Conveyancing, whilst often stressful is actually a straightforward process. However, there are instances where a house purchase needs additional and expert attention. In these cases, our Specialist Property Department is here to help.
Experts in niche areas of conveyancing
The Specialist Property team only deal with specific niche areas of conveyancing which means that you get a team that have expert knowledge and provide you specialist service.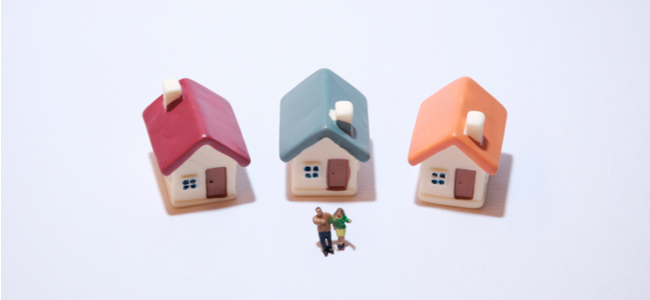 New build purchase
Buying a new build property can be a complex process. When you're speaking directly to the developer it is crucial to ensure that the build is fully compliant with regards to planning permission and regulations and NHBC inspections.
Our specialist property team will advise on every aspect of your new build purchase, from the moment you buy off plan or mid-way through construction, through to completion.
Properties in excess of £500,000
Properties at the higher end of the market sometimes needs a little more care taken because they could bring with it more complex searches and legal investigation. Our team also ensure that our clients looking to buy and sell in this end of the market are given the expert and focus that is required.
Investors/Buy-to-Let Conveyancing
Whilst similar to residential conveyancing, Buy-to-Let conveyancing can bring about challenges that cause cost and delay if not anticipated. From a business perspective, this is entirely undesirable!
Our experienced team will work with you to ensure that you have everything from the right mortgage in place through to examining any legal restrictions or covenants on the property you are purchasing.
Agricultural land and property purchase
Our specialist team will advise you through the process of purchasing agricultural land including the sale or purchase of an estate, farm or land. We are able to advise and assist in all aspects of Agricultural Property Conveyancing including agricultural tenancies, EU Support and how public and private rights of way impact on the land you are proposing to buy or sell. We are also able to advise on a wider range of issues including historic covenants, development rights, sporting rights and tenancy and occupation issues.
If you require conveyancing services that are not covered by our Specialist Property team, please visit our Residential Conveyancing page.