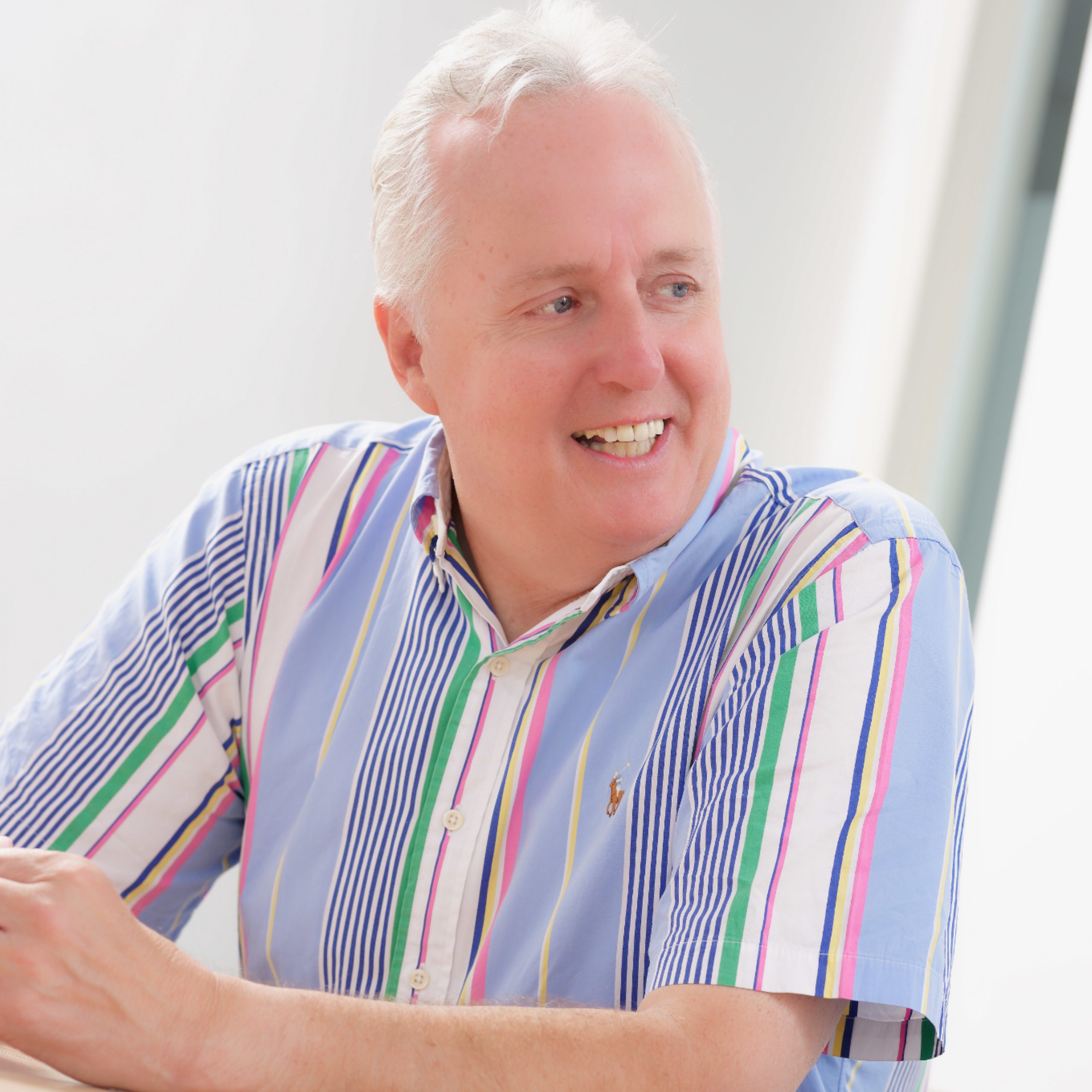 Andrew joined Robertsons as a Consultant in July 2021.  He specialises in personal injury matters with a special interest in Workplace and Catastrophic Injury Claims, achieving settlements in excess of a £1 Million. In addition, Andrew has wide experience of Civil Actions against the Police, Clinical Negligence and has represented victims of sexual and physical abuse for 30 years .
Andrew qualified as a solicitor in May 1989 and has a wealth of experience in negotiating complex matters and pioneered mediation thirty years ago. Andrew has co operated with the BBC to highlight the plight of sex abuse victims and assisted in the making of the Week in Week Out documentary "My Teacher the Paedophile" in which Andrew provided commentary and analysis in respect of the victims of Jon Styler a schoolteacher from Newport. Andrew can also be seen supporting other families where tragedies have taken place in his BBC News piece here.
Andrew is based in our Windsor Place office.
Find out more on the departments: Personal Injury & Medical Negligence
Post: Consultant
Works In: Personal Injury
Telephone: 02922672521