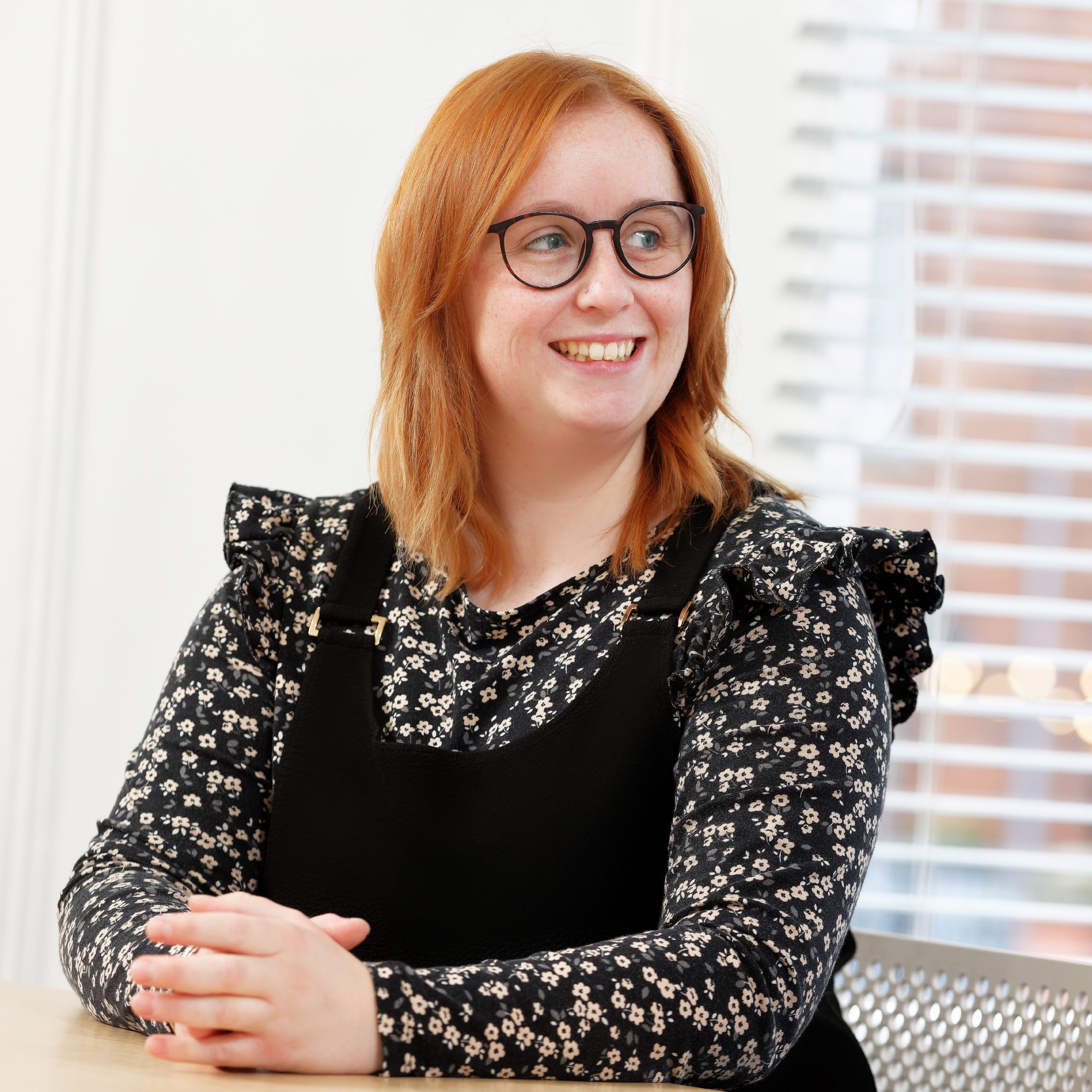 Gemma started her career in residential conveyance as an administrative assistant in 2012. As part of her progression, Gemma has also obtained some experience in family law and probate, although her main passion has been in conveyancing.  Having worked as a personal assistant to two conveyancing consultants for 5 years at a firm in Barry, Gemma joined Robertsons in 2022.
Gemma works in our Barry Office.
Found out more on the department: Residential Conveyancing.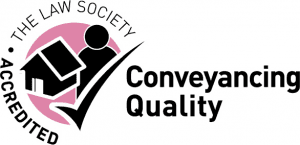 Post: Conveyancing Executive
Works In: Residential Conveyancing
Telephone: 01446745660
Email: g.berrow@robsols.co.uk