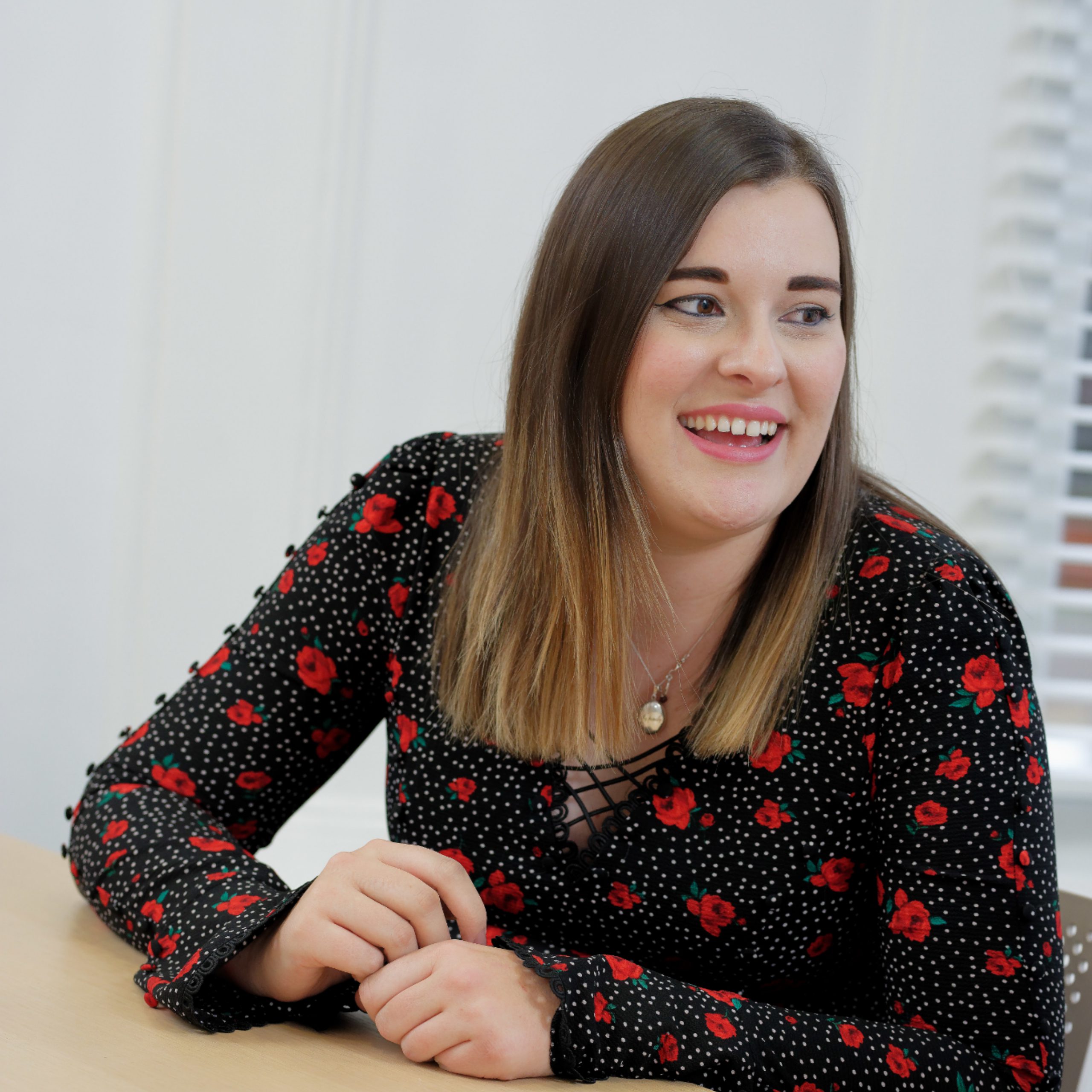 Kelsey has acquired a wealth of experience over her career. She has worked in well-established law firms in Pontypridd and Cardiff, gaining 8 years of experience before joining Robertsons. Within that time, Kelsey undertook a range of matters with residential conveyancing and probate work, the two areas going hand in hand.
Kelsey joined Robertsons in July 2020 and works in our Probate, Wills & Trusts and also deals with property transactions where necessary within the probate area. Kelsey is undertaking her CiLex in Property and Probate.
Kelsey works in our Park Place Office.
Find out more on the department: Probate, Wills & Trusts
Post: Probate Executive
Works In: Probate, Wills & Trusts
Telephone: 02922672400
Email: k.frowen@robsols.co.uk