The Wills and Probate division of our law firm has been closely involved in helping people organise family affairs and finances to ensure financial security and deliver better peace of mind today and in the future. We take our responsibility to your family seriously and commit helping you make decisions that give you confidence in your end of life plans. Our probate services help keep things simple, whether we have been appointed Executors or whether we are acting for the next of kin for the person who has died. Whilst family law, especially in terms of probate advice, can seem complicated, we see our role very clearly – to assist our clients to have clear, straightforward and stress-free oversight, immediate support and wise advice in planning for the future.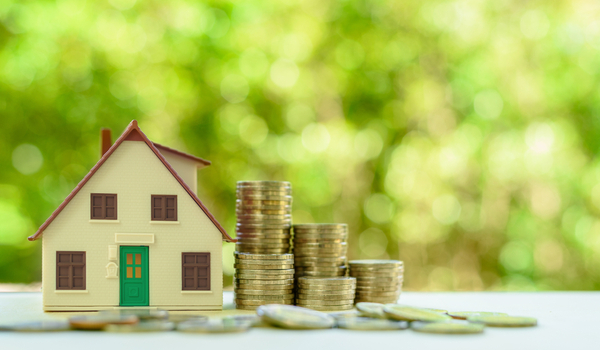 Specialist legal advice for Power of Attorney, Advance Decisions and living Wills
Some family matters are unavoidably somewhat painful, such as seeking a Power of Attorney. At Robertsons Solicitors we believe that it's our job to offer specialist input so that such difficult situations are made as painless and uncomplicated as possible. This is why many clients request our help with Trust administration, recognising that our expert legal support enables them to handle complex family matters more easily.  We are also registered with Certainty – the national Will register. We are here if you'd like to talk about your Will, Powers of Attorney or explore succession planning more generally.