A multi-disciplinary solicitors in Cardiff and Barry, Robertsons was established in 1903 in the docklands area of Cardiff. Merging with Paddison Wigley in 1985, we relocated to our listed building premises at Park Place, Cardiff in 1987. And we've been here ever since.
Our Barry office remained at the original Paddison Wigley offices in Buttrils Road until 2020. Due to the growth of demand, we moved to St Nicholas Road to provide more central and modernised offices for our clients.
We provide a wide range of legal services to clients looking for a first-class service. Whether you are a large corporation, private or family owned company or an individual, we afford every client the same level of commitment and attention. Our clients include large multi-national house developers, UK wide financial institutions and TV & Sports personalities.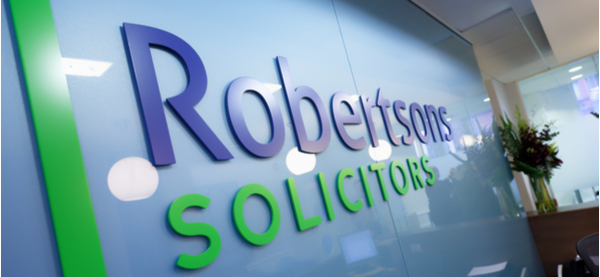 Robertsons proudly achieved the Law Society Lexcel accreditation for Excellence in December 2007 and were one of the first legal practices in Cardiff to do this. We have kept that accreditation every year since.
We focus on expert legal services, which means that we are have obtained various accreditations including the Law Society accreditation for Conveyancing and various accreditations for our work in Family Law. We have also obtained entry into the prestigious Chambers and Partners guide.

We are proud of our expertise and client-focused approach. Our level of service is acknowledged in our reviews and it's why many clients instruct us on all their legal matters.