At Robertsons Solicitors, we have a team of commercial property solicitors completely equipped to offer an end-to-end service, from finding and acquiring properties, through to financing development and eventually disposing of properties advantageously. We also provide assistance in landlord and tenant situations including letting and subletting, negotiations and lease surrenders.
We are known for our strong reputation through the business networks of Cardiff and throughout South Wales. Our expertise has been commonplace in dealing with commercial transactions and assisting our clients expand their business.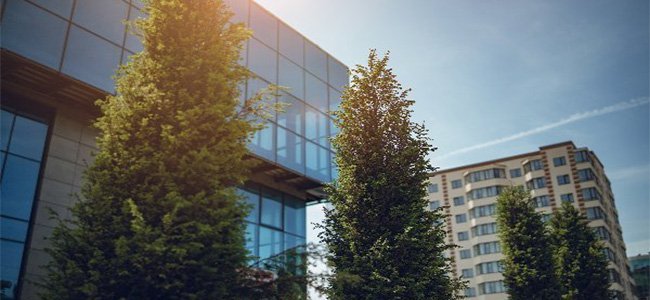 Few business sectors have been as turbulent in the last decade. Given that legislation is constantly changing the landscape of commercial property development, it's vital for businesses to stay on top of both economic and legal developments. Commercial property clients also need regular updates on progress, which is why we offer a case tracking service that gives our clients complete peace of mind – so whether you have a small lease or a billion pound development, make us your first port of call for expert, cost-effective legal expertise.
Commercial Property has a strong link with company law which we can also assist with.