Unpaid debts aren't just a nuisance, they also impact your cashflow. At Robertsons Solicitors, we know that unpaid debt can put the brakes on your business development, cause uncertainty in your team and even harm your reputation. That's why any business needs to have a legal partner with a demonstrable ability to recover debt. Understanding the legal complications of business debt doesn't just resolve existing problems, it gives our clients the chance to reduce their debt exposure and to benefit from better debt management structures across the business.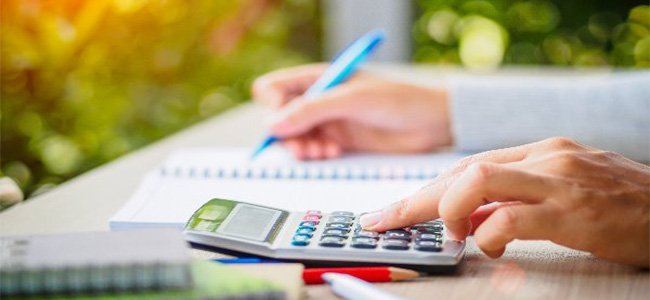 Powerful and effective debt recovery record
Speed and efficiency are vital to achieving the maximum results in this complex and often highly divisive field. We have powerful and effective debt recovery tools and mechanisms such as pre-legal negotiations balanced by cost effective legal action, that allow us to help our clients increase the net collections from their varied business debt profiles.
Where necessary, we call upon our commercial litigation specialists to advise on business debt recovery through all available legal channels. Tailored case management also means that we are able to offer our clients rapid updates on demanding cases.
The majority of our debt is collected without the need to make a court application, or if we do, without it being defended. This means that our robust processes could ensure your money is paid in under 8 weeks.
If you have other litigation matters that you need assistance with, please see our commercial litigation page.