Much of the mediation process is similar no matter your dispute, but technical elements and individual circumstances may dictate which bracket of civil and commercial mediation you fall under. If you have a dispute with a co-worker, family members, or business partners, mediation can provide an effective solution that helps you to keep your valuable relationship intact. It helps to avoid court hearings which could bring an outcome that you don't agree with.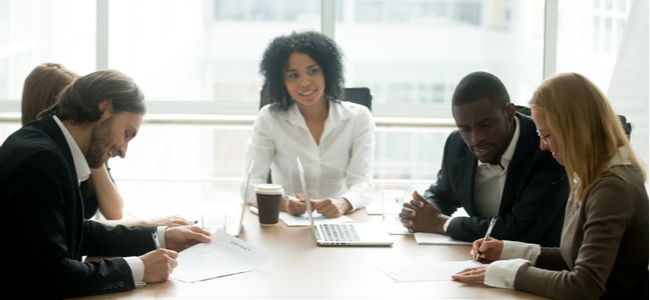 The longer a dispute plays a role in your civil or commercial life, the more problematic it can become. The speed at which mediation works, in contrast to court hearings, can help you to come to a resolution at a much quicker rate. At Robertsons Mediation, we understand that this confidential process may be difficult to enter, which is why, no matter which area of mediation you fall into, we always work to make the situation as comfortable and conclusive as possible.
Whatever the dispute, we feel that mediation can assist in bringing the matter to a conclusion without the necessity of too much conflict. So whether this is a family business dispute, a large construction dispute or a neighbour boundary dispute we can help being the matter to a less stressful conclusion.