At Robertsons Solicitors we have created a team of who specialise in every detail of residential estate development. We work with clients who undertake every scale of housing development, from five plot sites up to large residential estates with hundreds of plots. We're expert in both freehold and leasehold sales, part exchanges, disposals under building license, sheltered housing schemes, marina developments and all varieties of social housing.
The breadth of services essential to a successful development is wide and we have extensive competence in:
Preparation of initial detailed portfolio documentation required to achieve related sales
Liaison and negotiation with Land Registry, Local Authorities, Utilities and the National House Building Council
Advising on registered and unregistered titles
Dealing with site disposals with a part exchange element and/or the handling of sales for properties acquired in this fashion.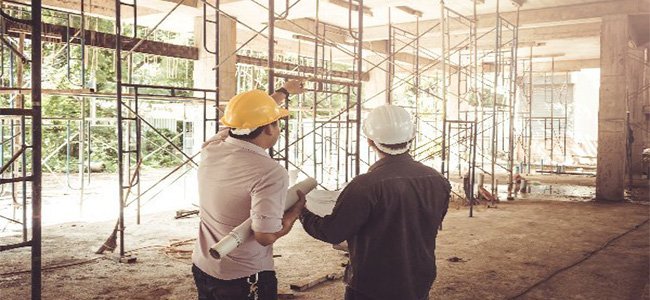 This is an exciting and fast-moving area of commercial activity with a range of legal implications around site acquisition, contract negotiations, funding development, construction and eventually disposal. Our committed and specialist legal team can improve the speed with which developments move and the profit margins they engender, and they also recognise and avoid risk and undertake due diligence to ensure all residential developments are sustainably structured.
Our site development team are complimented by our commercial property work.