Any business leader wants to focus on growth and profitability, and on day-to-day operations, but sometimes employment can prove to be a real stumbling block. The increasing complexity of employment law, and the uncertainty around Brexit are already giving many employers headaches. Employment disputes consume both time and money and can damage business reputations as well as causing uncertainty and demotivation in other employees.
Employment law legal services
At Robertsons Solicitors we offer business support and advice both proactively to ensure that employment law is being fully complied with, and reactively should something go wrong in the workplace.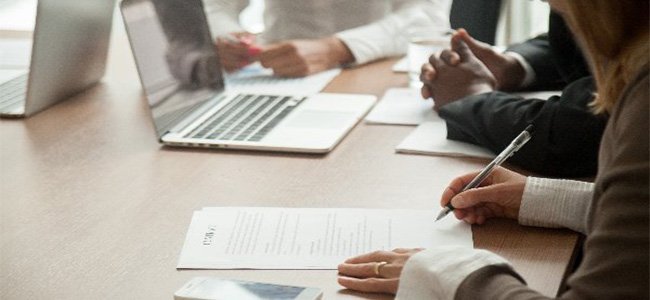 Any workplace, from the smallest organisation to a vast multinational, can experience difficulties with their employees, and resolving such issues is vital to creating a healthy, sustainable business. We always opt for damage limitation, taking a proactive approach to negotiations to achieve agreements. If there are disputes, our employment law team takes pride in laying out the options available to give every business the opportunity to make informed decisions that meet commercial priorities.