Commercial litigation is the last thing that any business wants to think about, which is why our legal services don't just deal with commercial disputes but also offer tested business advice to ensure that you don't lose time or money to commercial litigation that could have been avoided.
At Robertsons Solicitors, we offer a complete commercial litigation and dispute resolution service ranging from pre-litigation assessment of the case through to representation and legal action and – where necessary – advising on appeals. We know that commercial litigation presents many challenges, including issues of confidentiality, reputation, partnership and supplier issues and of course public relations impact.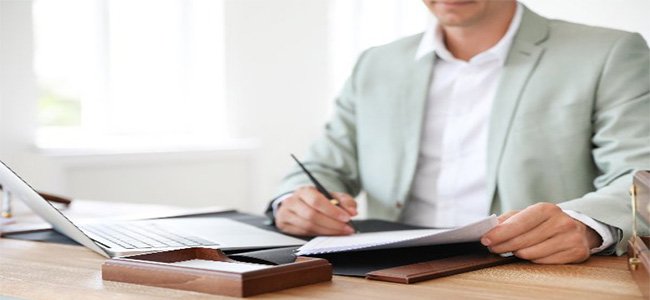 Dealing with a range of Company Disputes
Any dispute can distract you, and your company from your real priorities – growing your business and improve its performance. And that's not the only risk – commercial litigation can lead to reputational damage which is hard to reverse and can continue to harm your company or brand for many years. So while this may be the last thing you wanted to think about, if you're in a position where commercial litigation is looming, it's time to call us so that we can help you avoid damage and minimise risk.
As well as assisting when matters go wrong, we can ensure that matters are correct from the outset. You can visit our company law and commercial property pages to see how we can assist.