Business Legal Services
The handling of legal matters concerning your business is something every business owner should take seriously.
The severity of situations that often give rise to the need for legal advice and professional assistance are not to be underestimated. They can threaten our quality of life, our source of income, the financial security of our employees and business partners, and compromise all we have worked so hard for.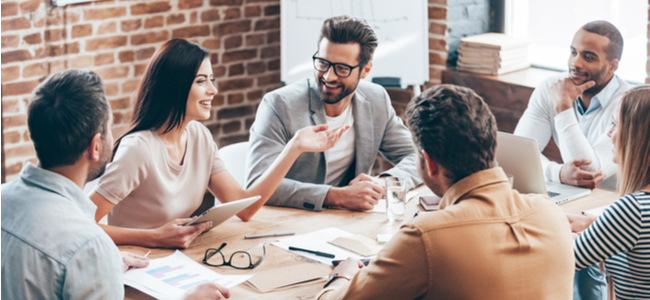 Such significant matters require solutions – solutions that offer high-level legal services that combine excellent technical knowledge with a commitment to getting you results. They should be provided by a firm that appreciates the culture of your business and the commercial realities of the environments you operate in. Most importantly, however, you need a firm that treats your circumstances with the diligence and respect they deserve.
At Robertsons Solicitors, we possess years of experience in providing legal services to businesses of all sizes, assisting clients across a broad range of industries in matters both great and small. Our expert teams possess extensive experience in their respective fields, and remain committed to achieving the optimal outcome for you and your business.