Personal Legal Services
There are times when our circumstances mean we need to get legal advice to see us through those tough times. While these situations may fortunately not happen so often, when they do come around we need legal assistance we can trust and rely on.
Situations that need legal advice can happen in many ways and at any time. They may involve a family matter, a problem at work, an injury we suffered outside, or any other number of things. Whatever it may be, if your situation is one that needs legal advice then it's one that needs handling properly.
At Robertsons Solicitors we understand how important your legal matter is to you. You aren't just another client, and your situation deserves to be treated with the care and respect it needs to get you the best possible outcome.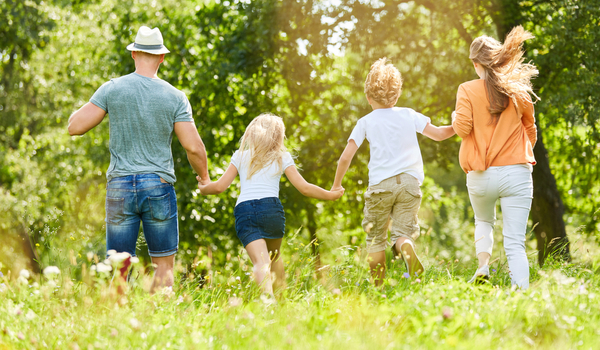 We also understand that legal issues can seem confusing and difficult to many people, especially if this is a new or unfamiliar situation you're experiencing. Here at Robertsons Solicitors we're committed to doing our best to help you understand your situation clearly, and let you know all the legal options that are available to you.
With dedicated staff working across a range of specialist departments, our legal teams are ready to offer you the expert advice and personal guidance your situation needs.
Don't tackle your legal issues alone, let us give you the helping hand you need through these difficult times.