Our Cardiff solicitors have substantial experience in helping individuals resolve disputes of all kinds from the very beginning of a problem though to final resolution.
Under civil law, individuals can settle disputes such as defamation, professional negligence, injunctions, breach of contract, commercial disputes, and more. The kind of disputes we deal with is often between business partners, neighbours, landlords and tenants, homeowners and builders and buyers and sellers of property.
Disputes are unpleasant episodes and resolving them rapidly and effectively is a skill developed over many years of negotiation and mediation. That's why our Cardiff law firm has a dedicated team with a fantastic history of achieving rapid, cost-effective solutions to a vast range of individual disputes.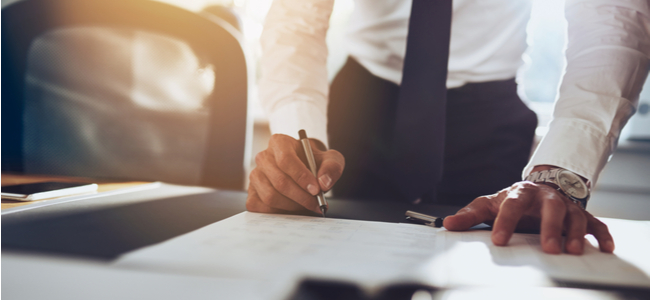 Here to support your case
However simple or complex your dispute, from County Court to High Court, we will have a legal expert with the key experience to help you move speedily and effectively from defining the dispute to resolving it. We always have your needs at the forefront of our negotiations.
Robertsons Solicitors, for your dispute.
Should your case reach the courts, we are experienced in dealing with various disputes. We can act for both the pursuer and the defender.
Some of our previous litigation clientele consists of government and public entities, corporate officers, trade and lobbying associations and private individuals. We strive to always provide a high-quality and thorough service through our dynamic and experienced team.
We bring to litigation and dispute resolution a clear understanding of the mental and emotional impact of any dispute resolution process. Just contact us today to move forward on resolving any dispute with speed and clarity.