Our Cardiff solicitors have substantial experience in helping individuals resolve disputes of all kinds from the very beginning of a problem though to final resolution. Disputes are unpleasant episodes and resolving them rapidly and effectively is a skill developed over many years of negotiation and mediation. That's why our Cardiff law firm has a dedicated team with a fantastic history of achieving rapid, cost-effective solutions to a vast range of individual disputes.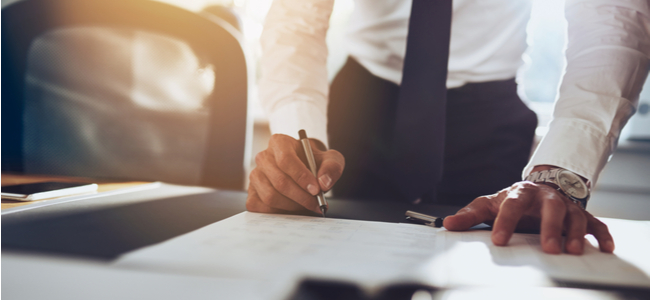 Here to support your case
However simple or complex your dispute, from County Court to High Court, we will have a legal expert with the key experience to help you move speedily and effectively from defining the dispute to resolving it. We always have your needs at the forefront of our negotiations.
We bring to litigation and dispute resolution a clear understanding of the mental and emotional impact of any dispute resolution process. This is why we offer an initial consultation, without obligation, to give you immediate peace of mind. Just contact us today to move forward on resolving any dispute with speed and clarity.