The UK has a modern but complicated set of employment laws. It regulates many critical areas, from pay, dismissals, and holiday entitlements to disciplinary- and grievance proceedings. However, UK employment law is often poorly enforced and unequal, especially in certain sectors.
Our professional employment law solicitors see daily that most UK employment law is open to legal interpretation.
There are three crucial pieces of employment legislation in the UK today:
The Employment Rights Act of 1996 covers parental leave, dismissal, and redundancy rights.
The National Minimum Wage Act of 1998 introduced a minimum wage in the UK.
The Equality Act of 2010 bolstered laws on discrimination.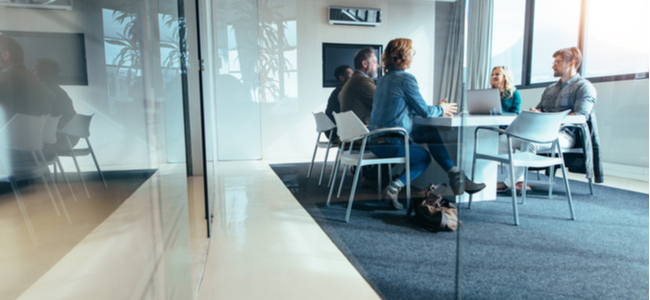 It can be tough to challenge any of these laws in an employment case against an employer. We are excellent employment solicitors who can help employees recognise their rights and show them what is fair. Whether this is for unfair dismissal, redundancy or arranging a settlement agreement.
The employment relationship gives both parties rights and obligations.  With Robertsons Solicitors, you'll know where you stand.  As your employment law solicitors, we can help you act in any formal proceeding and help you state your case. 
Contact us to arrange a first consultation. We need first to get the 'bigger picture', and we will then guide you to the perfect result for your circumstances. We will only move forward once you understand all the matters and protections available to you.