Employment law is complex and stressful because many aspects of employment legislation are open to legal interpretation. Our professional employment lawyers understand how difficult it can be to consider bringing an employment case against an employer and our excellent track record helps employees recognise that they have a right to be heard and for their case to be treated fairly.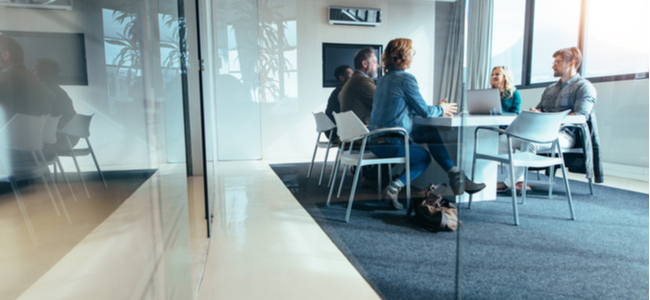 Employment Law Solicitors, Cardiff
It's a difficult balancing act to move from the day-to-day activities of your workplace to testing the legal link between you and your employer. As a result of this employment relationship, both you and your employer have rights and obligations. However, it can be disturbing to move to legal measures and also to have to continue to work normally with your colleagues every day. With the support of our employment law solicitors Cardiff, our clients are able to establish working relationships that give them security and confidence whilst still maintaining their legal rights.
Settlement Agreements
We have a great track record in dealing with Settlement Agreements whether you are an employer or employee. If you are going through the process that leads to an employment contract ending by way of Settlement Agreement, then we provide advice on a fixed fee basis.
We give you the confidence to proceed with your employment case
We know that workplace problems have a massive impact on individuals and their families. As a result, we focus on providing cost effective advice on all employment issues to ensure that you are fully informed. Our advice will help you take action when necessary, including overseeing the terms of any settlement agreement offered by your employer or to make a strong and compelling case for you in any formal process.
If you're ready to move forward on protecting your employment rights, our established team of employment lawyers are on hand to give you a free first consultation and then guide you until you achieve a result that meets your needs.