The fundamental architecture of any business organisation is company law. It doesn't matter whether you are setting up a company, investing in one, buying or selling a company or organising a merger or partnership – the way that each transaction is structured will influence the entire history of your relationship with that company. Structuring those activities in ways that allow you to minimise risk and maximise results is vital.
At Robertsons Solicitors, we have a team of informed and active company law experts who are proactive in helping you make commercial decisions that comply with company law (including formations) and give you an advantageous position in both the short and the long term.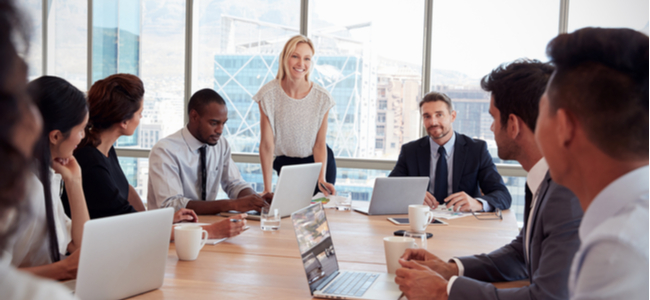 Complying with company law
Whether you are running a private limited company or a multinational PLC, you still have to comply with a mass of company regulations as well as government legislation. Our team of specialist legal experts can ensure that your day-to-day operations are fully compliant or provide high level input to major operations such as company mergers, acquisitions, buyouts and dissolutions.
Running a company will usually mean that you have employees, which is another area of law where you need to be legally fully compliant. For more information, visit our employment law page.