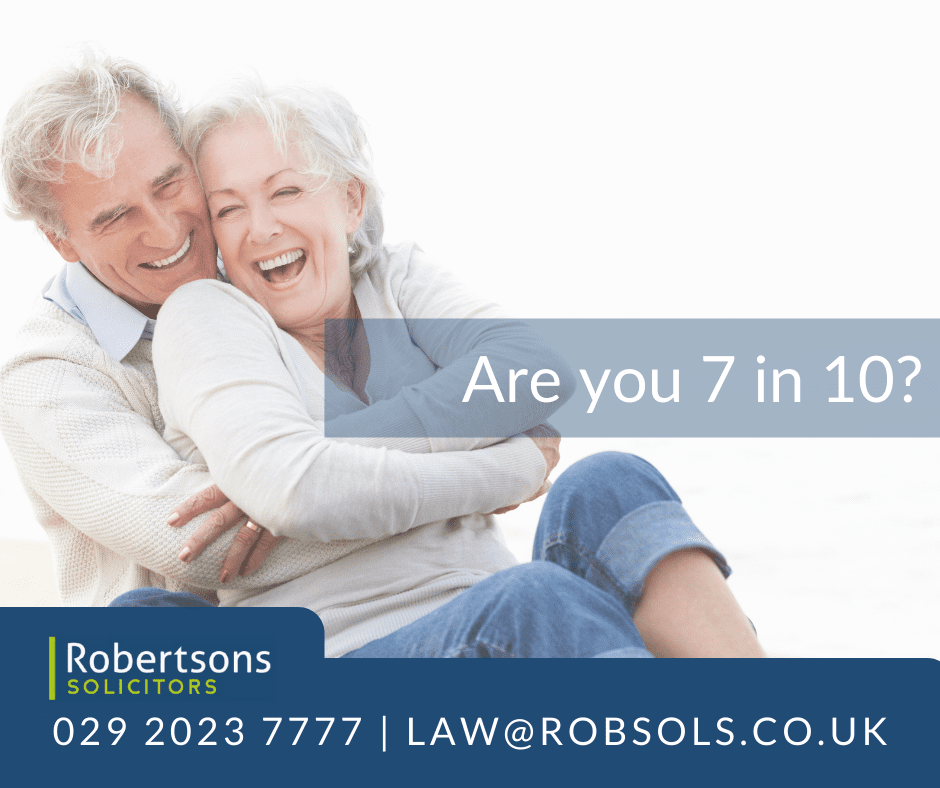 Do you have plans in place to cover end of life care? Because according to research collected by consumer group Which? seven in 10 British people don't!
Which? surveyed more than 3,000 participants and found that a staggering 71% of people had in fact no plans in place for life after death. From the 29% of people that made plans, only 3 in 10 of them had prepared a living Will or advance decision highlighting only specific medical treatments they would likely refuse if they did not have the capacity to make decisions.
From the sample, the most common step for 93%, was to write a Will outlining what should happen to their assets, property and money after death. Meanwhile, 58% had discussed with their family or friends about their end of life care preferences but had not put anything written into action.
Only six in 10 people had a Power of Attorney in place. A Power of Attorney is a legal document that appoints a trusted individual(s) to make decisions on your behalf, should you lose mental capacity. These chosen individuals are referred to as your Attorneys. The Attorney will then be in control of what directly and personally affects you.
So, let's waste no time. It's time to plan ahead!
We understand that discussing and thinking about end of life is uncomfortable, but don't be the seven in 10 without a plan. Life after death is a difficult time for loved ones, so having a plan in place can minimise their stress slightly.
There are a variety of options available for arranging end of life care, and it's vital that you understand and are aware of all the options available to you and how they differ. Our Probate, Wills and Trusts team will be happy to go through these options with you. To arrange an appointment, call Robertsons Solicitors on 029 2023 7777 or email us at law@robsols.co.uk today. You can visit our Probate, Will and Trusts page here.  
** https://www.which.co.uk/news/2019/02/heres-why-you-should-plan-for-your-end-of-life-care/