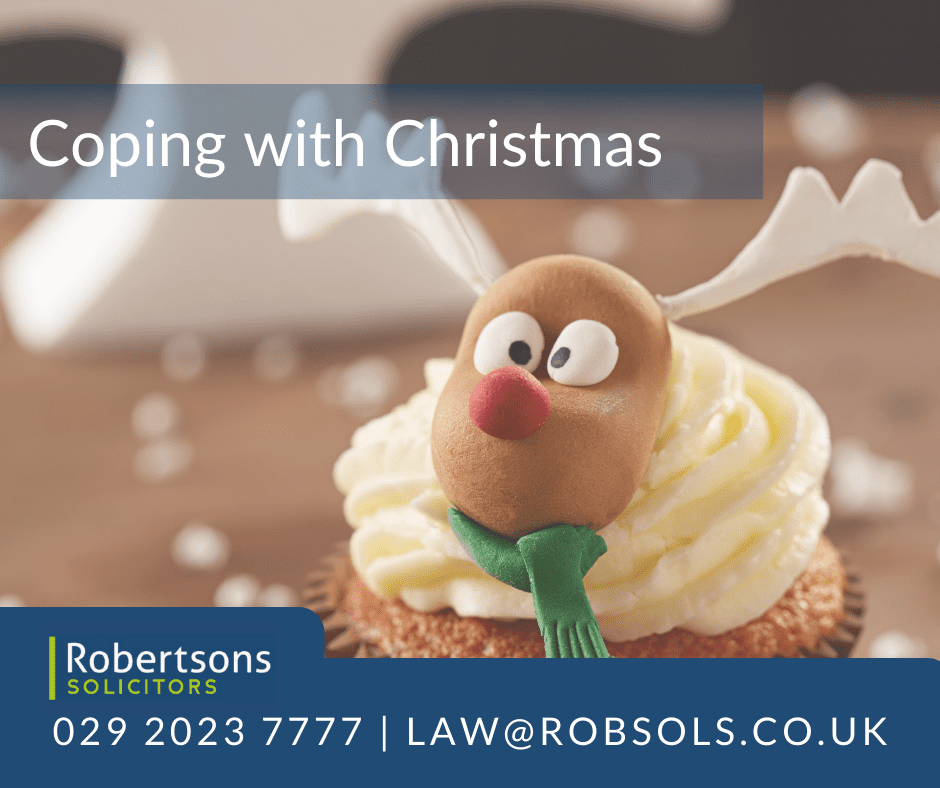 Christmas is traditionally a time for families to come together and celebrate – but for many families, it can be challenging, especially for separated parents with children. For a season that's supposed to be the most wonderful time of year, it doesn't half come with some hiccups. That's why we've compiled a list of our top tips on how separated parents can manage their children this festive season:
Christmas is almost here, but it's not fair to expect the children to decide where they would prefer to spend their Christmas holidays. You may think this is the fairest way but it places them under immense pressure.
Is there such thing as a 'normal' Christmas anymore? Don't feel pressured to conform to the 'traditional' arrangement of Christmas – put your children's best interest first. Divorce affects them too so try and make this Christmas as stress-free as you can for them.
Timings can be a catalyst for arguments over Christmas. Arrange suitable pick-up and drop off times, and make sure you stick to the timings rigidly. No one wants to be waiting around over Christmas.
Consider inviting Grandparents and wider family members to Christmas events. These members are often perfect sources of support and stability. It's also a great distraction from the challenges of the separation.
Contacting an ex-partner isn't always easy and straight-forward as we'd wish, but if your ex-partner isn't conforming to any of your wishes such as changing dates or being flexible, it might be worth considering meditation. We can issue a mediator to step in and take the pressure off by assisting with arrangements that suits all parties involved.
If you have any further questions or would like to discuss this issue further, please contact a member of our family law today for a confidential, no obligation and free initial consultation on 029 2023 7777 or click here to email us.