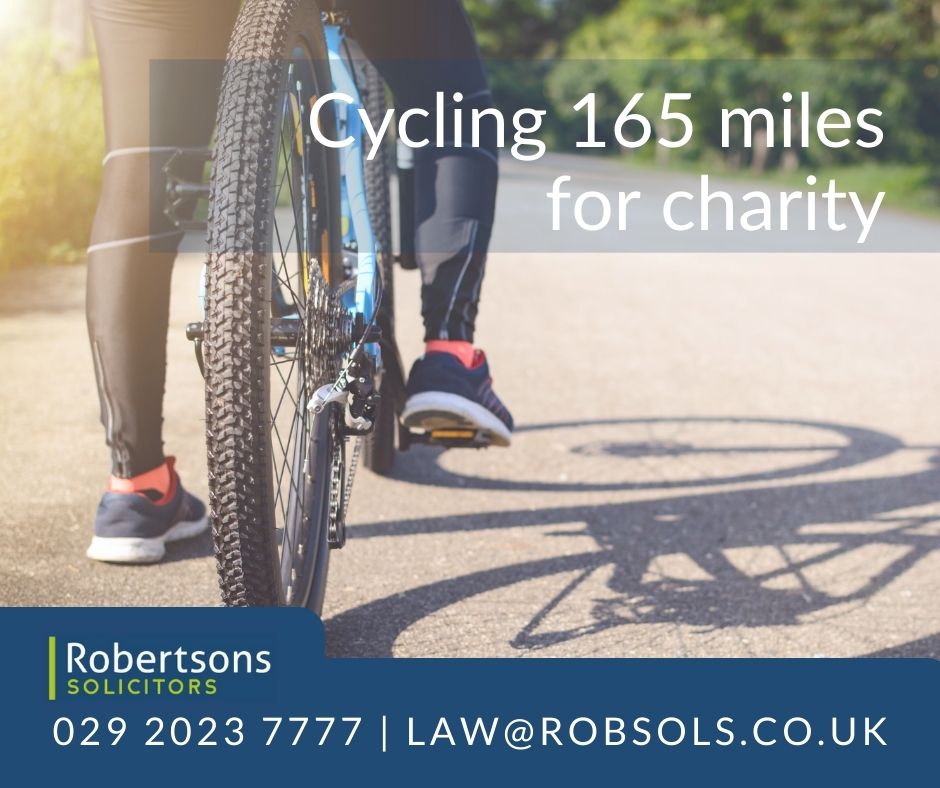 This weekend, two of our staff members, Ian Williams and Tom Sidford will be amongst 18 cricketers from various clubs that are cycling 160 miles over Saturday and Sunday. All in an attempt to raise money for Penarth Cricket Club. Their journey shall consist of them visiting every Premier League Cricket Ground in South Wales (starting in Carmarthen and eventually finishing in Penarth – there are 20 clubs in total).
This event is in partnership with the Tom Maynard Trust who provide low-level financial support for young cricketers making their way in the game. Over the period in which the Trust has been operating this has expanded and their work is now focused on three key areas:
Grants
Education and Awareness
Tom Maynard Academy

They plan to use the funds to support many different initiatives and projects at Penarth Cricket Club. This includes an electronic scoreboard, ground maintenance and coaching equipment for all ages. All of which needed updating or replacing.
To donate, please visit their JustGiving page.
Good luck Ian and Tom!