Preparing for the future and protecting your assets is an undisputable necessity for those of considerable means. Making wise decisions and safeguarding your wealth should not be put off for a tomorrow that never comes, but rather treated as a serious priority to be tackled with urgency.
Indeed, the smart management of our wealth can make the difference between our loved ones and ourselves living lives of comfort and prosperity, or grappling with a series of wholly avoidable and unnecessary financial worries.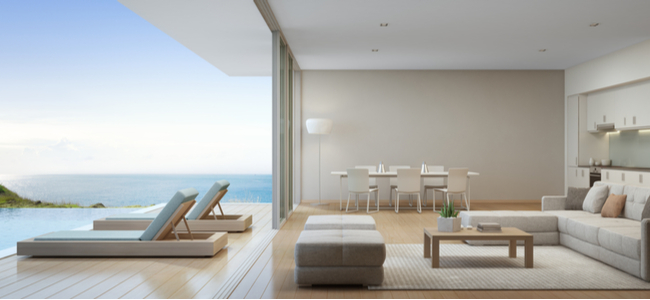 The difference between the two can be as minor as taking that first step to discuss how to safeguard your assets with a qualified legal professional. Whether your circumstances mean it is family, business, property, or private wealth that concerns you, there may be a multitude of legal remedies available to give you security and peace of mind.
At Robertsons Solicitors we appreciate the complexities and sense of responsibility that private wealth can bring. Our specialist teams are highly experienced in the handling of high net worth matters, bringing their client-focused approach to ensure your needs are met and your expectations exceeded.
Keep your wealth where it belongs, let Robertsons Solicitors work to protect your interests today.