Those only familiar with the residential conveyancing process may be surprised by the complexities that await high-end niche property matters. More expensive properties such as agricultural property and larger residential properties, for example, all present their own set of challenges for those looking to buy or sell.
In these situations, expert assistance is needed to ensure all matters relating to the property are handled appropriately. A failure to adequately do so may see your purchase, sale or development project stall, followed by the heavy financial ramifications one may expect of mishandling such a large project.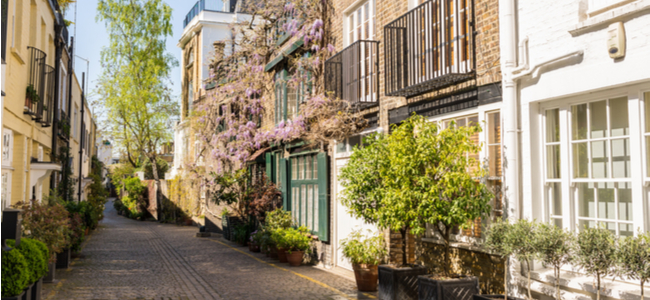 Getting it right from the start is key to the successful and stress-free completion of your specialist property matter. At Robertsons Solicitors we pride ourselves on the technical know-how our conveyancing teams possess, having the skills to safely take your matter from inception to completion – regardless of complexity.
Specialist property matters are typically high value by their very nature, and it is prudent for those involved in this area to want their matters handled by an expert in the field. We offer this very service, providing a solution to those in need of specialist property assistance and promising a client-focused service that both understands your position and places your needs first.
Give your specialist property matter the expert handling it deserves – choose us for quality legal assistance you can count on.