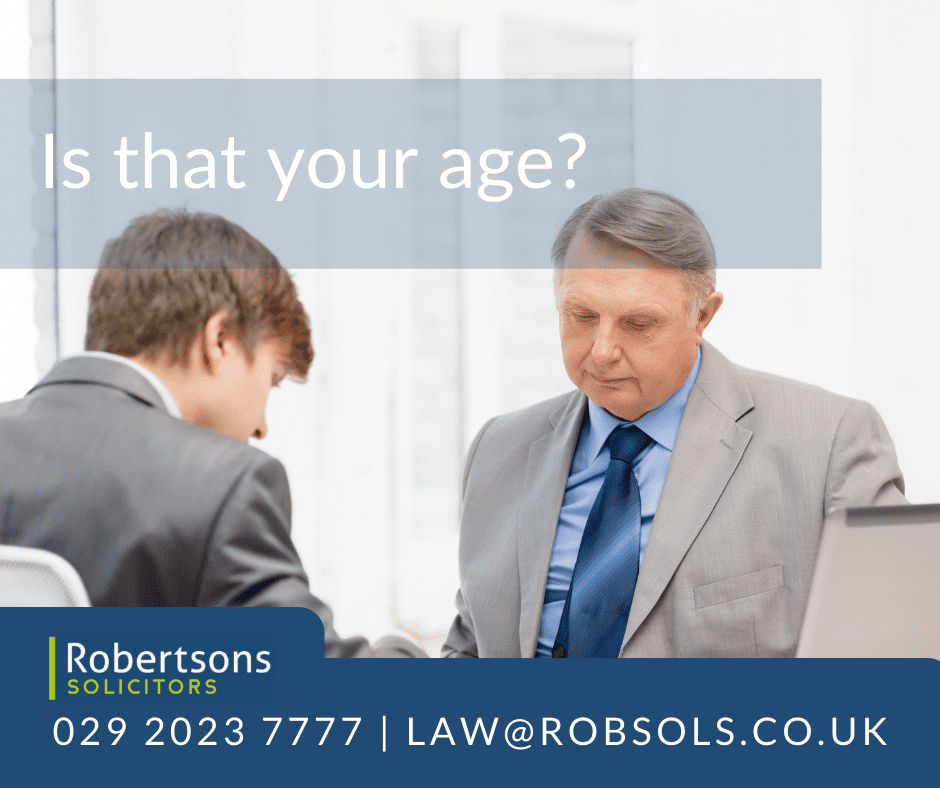 It came to light recently that age discrimination still very much exists. A report that was published earlier this week has announced that the UK Government and the Equality and Human Rights Commission (EHRC) are failing to enforce a law on age discrimination.
More than a million people over 50, who are seeking and willing to work, are being unfairly turned away from employers. Many organisations are missing out on wasted talent due to discrimination, bias and outdated employment practices, according to the report from the Women and Equalities Committee*.
Several MPs are demanding that the Government be clearer on prejudice, unconscious bias and casual ageism. MPs are also demanding for UK employers to ensure that they have more age-friendly and appropriate employment policies and practices in place.
It's no surprise that discrimination has crept back into the press. Several high profile discrimination topics have arisen this year already, including the gender pay gap, disability and race, to name a few. However, age discrimination isn't often highlighted. This is due to many employers and employees being unaware of its application to their working lives. But it's paramount to remember, that it is unlawful under the Equality Act 2010 to discriminate against workers, employees, trainees and job seekers because of someone's age.
But, let's not forget that age discrimination isn't limited to older individuals – many younger adults experience this kind of discrimination too. Employees who are unfairly dismissed because of their age, whether that be they're 'too old' or 'too young' and lack experience, is not morally or legally tolerable in the 21st Century.
If you, or someone you know, has been discriminated against because of your age, or you are concerned that your current experience in the workplace may amount to age discrimination, talk to us. Here at Robertsons Solicitors, we promise to provide expert advice to you regarding age discrimination in the workplace. We'll support and assist you with any age discrimination claims you may have against your employer.
To get in touch, contact a member of the Employment Team today on 029 2023 7777 or email us at law@robsols.co.uk.
*https://publications.parliament.uk/pa/cm201719/cmselect/cmwomeq/359/359.pdf