Anybody who's ever bought or sold property can confirm just how complex the conveyancing process can be – which is one reason that moving house is considered to be one of the most stressful life experiences. At Robertsons Solicitors, we recognise how difficult it can be and offer a simple, clear process to help you buy and sell property without the headache. Our professional conveyancing team is accredited by The Law Society Conveyancing Quality Scheme (CQS).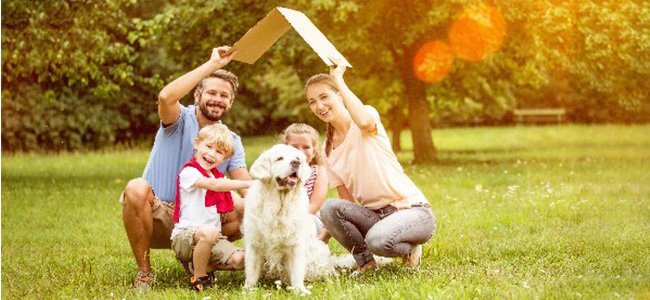 Conveyancing without the headache
A good conveyancing solicitor will oversee the various stages of property sale and purchase to give you absolute confidence that the transfer is going ahead with speed and efficiency – in addition, working with a professional conveyancing team is a way to reduce the risk of breaks in your housing chain, which can be stressful for everybody concerned. Our commitment to clear, rapid communication gives you a safeguard against unexpected problems.
New Build Properties
At Robertsons Solicitors we have the experience and expertise in new builds you need to guarantee your purchase goes through as smoothly as it can. When buying a new build you often have more strict time limits than standard property purchases, meaning you're advised to talk to a conveyancer as early as you can. Buying 'off plan' can also bring with it unique challenges and the need to consider certain elements that aren't always apparent when buying properties already built and lived-in. We have extensive expertise in this niche area of property law.
A conveyancing commitment from our property solicitors, Cardiff
Every property purchase or sale is different, and we recognise that. At our Cardiff conveyancing solicitors, our service is tailored to your needs and you will have a designated contact with one person who will be responsible for keeping you up to date on the progress of your house purchase, house sale or remortgage.
We also know that nobody needs unexpected expenses when buying or selling property, which is why we make clear the fees we'll be charging, including all disbursements, so that you know exactly what you're spending. We don't hide fees, we tell you these from the outset. We don't add extra costs for this, that or the other. Unless something clearly unexpected happens, the price you are quoted is the price that you pay.