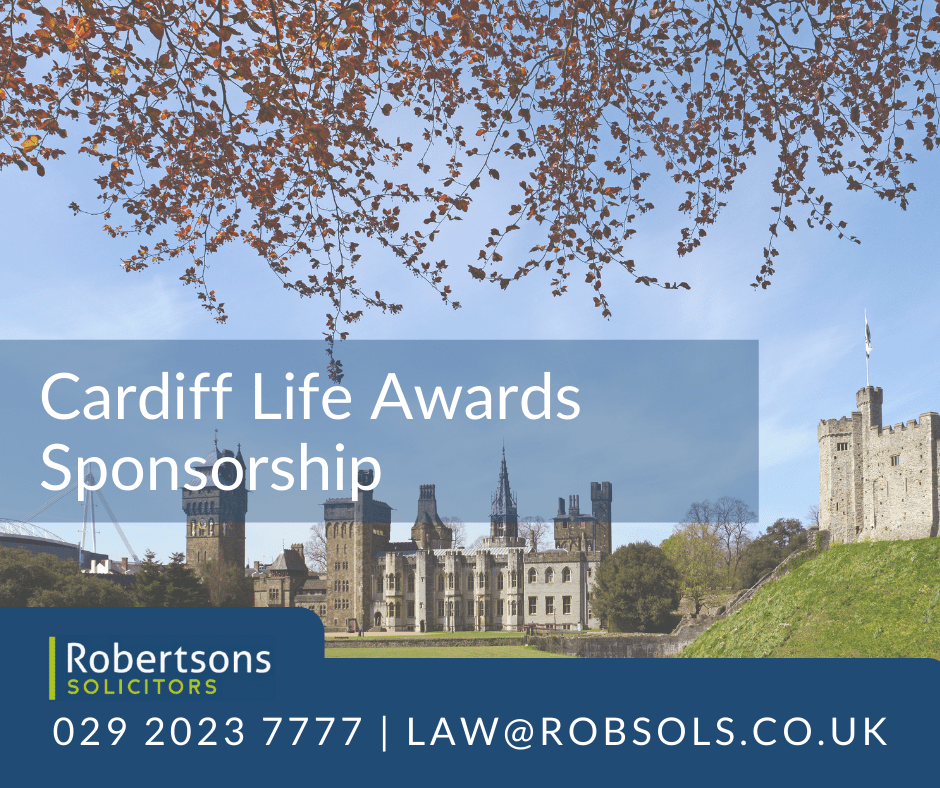 One of our core values is community – and therefore we are thrilled to sponsor The Cardiff Life Awards' Charity Category for 2018.
This category is open to all local independent charities, and as sponsors we will be delighted to award one deserving charity this prestigious award. We look forward to reviewing the nominations and the great work that local charities do for the community.
For those who are unfamiliar with Cardiff Life, it is the city'sgo-tomagazine for making the most the beautiful city of Cardiff. Cardiff Life's mission is to encourage their readers to immerse themselves in the fantastic city and what it has on offer. From best events, to arts, to beauty the magazine covers all aspects of everyday life.
The awards were established to celebrate local businesses in Cardiff and the city's greatest achievers and emerging talent. Now in its fourth year, Cardiff Life will be hosting the Awards at City Hall, with over 400 guests and much glitz and glamour!
So, if you know of any charities that you believe are deserving of this esteemed award, please nominate them today!