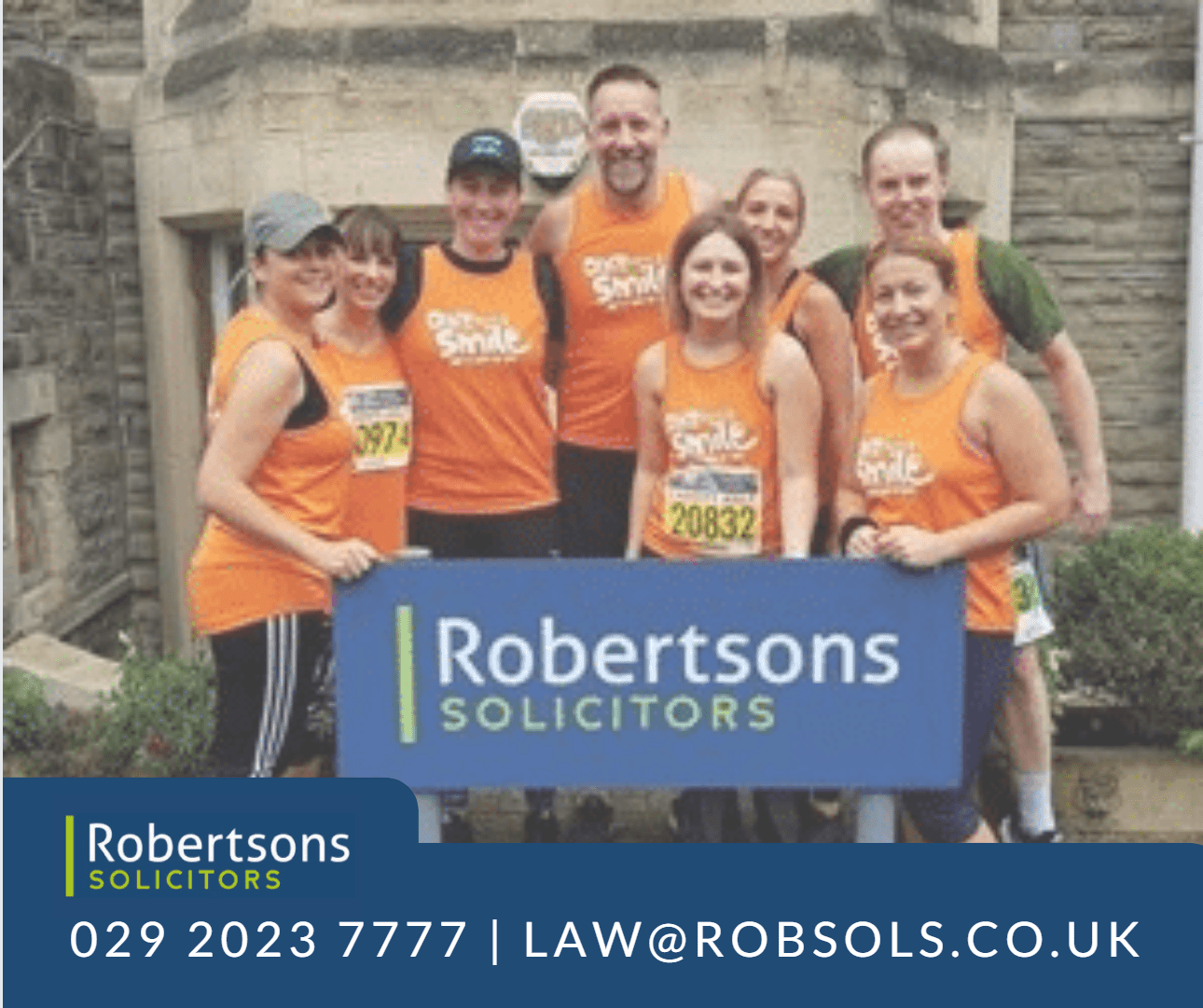 After all the early morning training sessions over the past few months, Team Robertsons were all ready for the Cardiff Half Marathon on 1 October. With some great running times overall (with Becky Miles coming in at 2 hours), it was a great success. And the better news was that we raised £850.37 for the Stoke Association and £145 for Once Upon a Smile.
The Stoke Association works to prevent stoke, and to support everyone touched by stroke, fund research, and campaign for the rights of stroke survivors of all ages. www.stroke.org.uk
Once Upon a Smile is a children's bereavement charity, providing emotional & practical support to bereaved families at their time of need. www.onceuponasmile.org.uk
Well done to Team Robertsons for such a great achievement and they have already agreed to run it next year and beat this years timings.