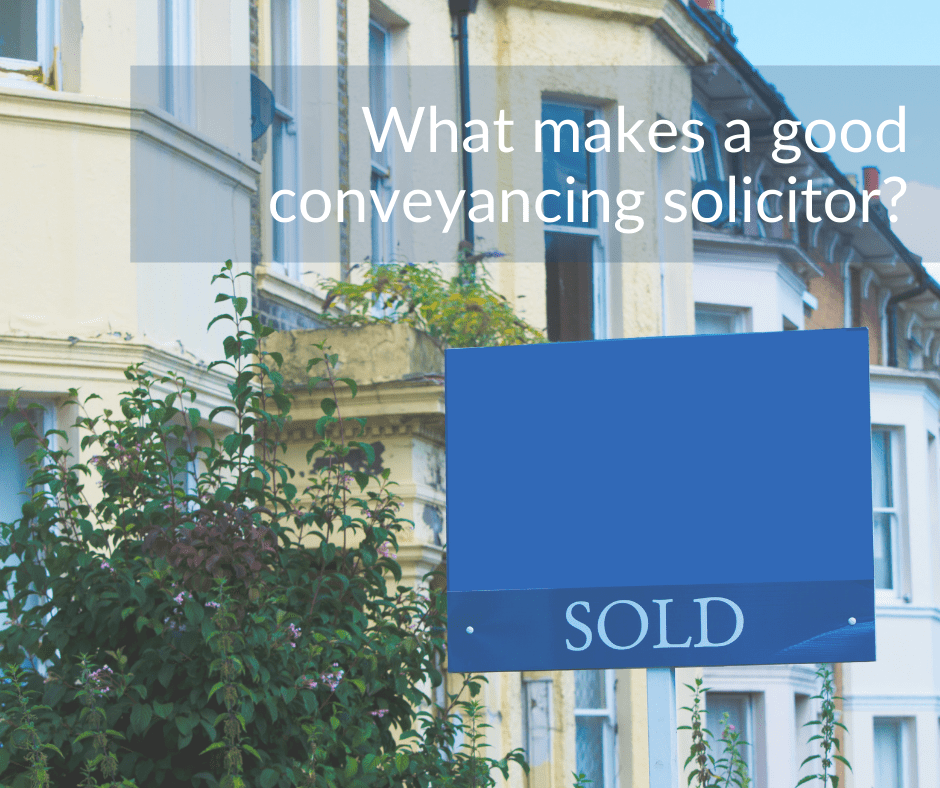 There is no shortage of conveyancing solicitors in this world. A straightforward google will reveal a plethora of conveyancers on your doorstep. Choice is good! And it's very important to find the right solicitor for you because many a dream home has been lost as a result of unnecessary issues and delays with the conveyancing process. What attributes do you need to look for?
A conveyancing solicitor that communicates clearly.
A team that communicates quickly, clearly and effectively is very important. They should be responsive and be accessible through a variety of different communication methods including telephone and email rather than solely by post.
From the outset, a process should be communicated and your correspondence will drive you through that process. The language your conveyancing solicitor uses should be clear and jargon-free. There will be occasions when jargon is required and when this happens, it should come with an explanation to aid understanding and make sure that you know exactly what's happening with your sale or purchase.
A conveyancing solicitor with specialist knowledge.
Selling a property isn't always straightforward. For example, the purchase of a new build raises different issues to the purchase of a Victorian property. A new build will be concerned with NHBC certificates and have concerns about a potential fall in value immediately on purchase. An older building may be subject to listed building restrictions or change of use restrictions.
Conveyancing does always relate specifically to a building; it may also relate to the conveyancing services of land for property development or agricultural land and you'll need a specialist for this too.
Find a reliable conveyancing solicitor.
Choose a conveyancing solicitor that has been active for a long time. It is much more likely that they'll still be there to the end of the process. And if they are a team, all the better! Good communicators will mean that even if your solicitor is away from the office for any length of time, your matters will still progress with other members of the team.
A conveyancing solicitor with local knowledge.
This can really help. Local knowledge about recent developments, local council news, local housing and planning issues; good relationships with estate agents in your area can also help. Choosing a locally based conveyancing solicitor also means that should you wish, it's easy for you to visit your conveyancing solicitor in person.
A conveyancing solicitor with good credentials.
There isn't a conveyancing solicitor who will tell you that they'll give you a bad service! But previous customers will. Check out online reviews with FeeFo, TrustPilot, Facebook and Google Reviews. Also, check that your solicitor is Law Society accredited in Conveyancing.
Robertsons Solicitors have a very highly reputable Residential Conveyancing and Specialist Property team ready to help whenever you need us. Just email law@robsols.co.uk with your enquiry.