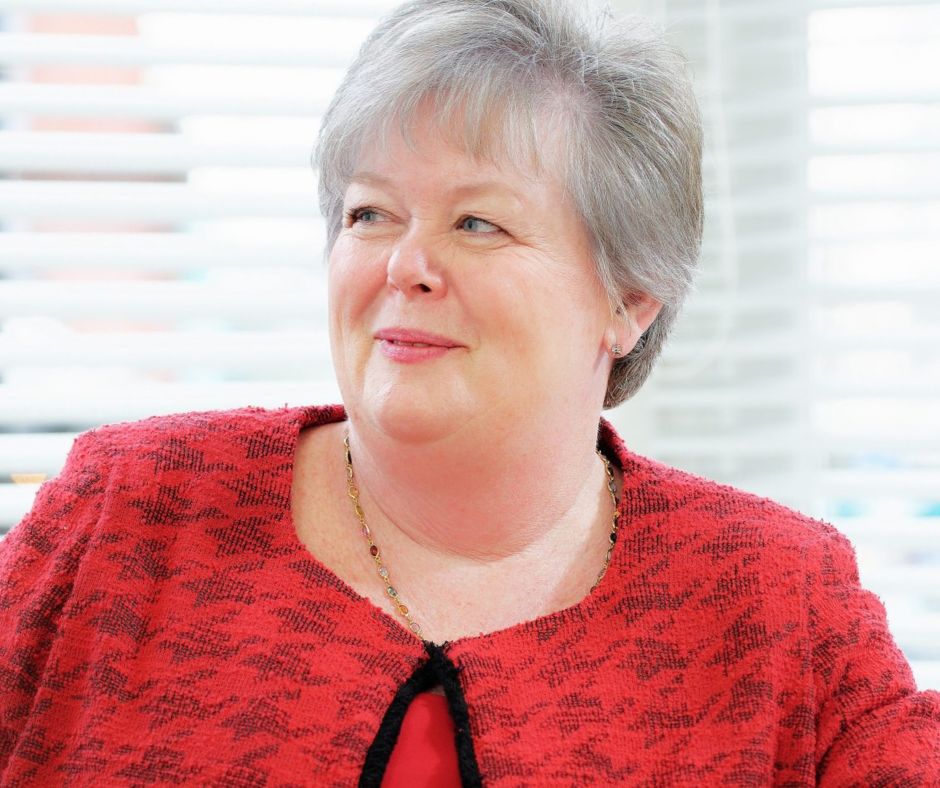 It is with deep sadness that we inform you of the death of our colleague and friend, Gail Williams.
Gail passed away unexpectedly last week and will be sorely missed by everyone at Robertsons Solicitors, the whole legal profession of South Wales and her many clients. Gail's exemplary reputation among both clients and colleagues speaks volumes about the profound impact she had on those around her. Her absence will be deeply mourned by all who had the privilege of knowing her.
On behalf of all of us here at Robertsons Solicitors, we offer Gail's family and friends our most heartfelt condolences and sympathy at this difficult time.
Since joining Robertsons Solicitors in 1985, Gail's exceptional contributions and unwavering commitment paved the way for her promotion to Partner (as she was then) in 1990, solidifying her position as a key figure in the firm. Through her dedication and expertise, she shaped the growth of the Family & Matrimonial Department.
Gail specialised in various aspects of family law, with a particular focus on representing children and parents in care proceedings initiated by the Local Authority. Her expertise was recognised through her attainment of the Children Law accreditation from the Law Society. With a unique blend of skill and passion, she committed herself to a cause that held immense meaning to her.