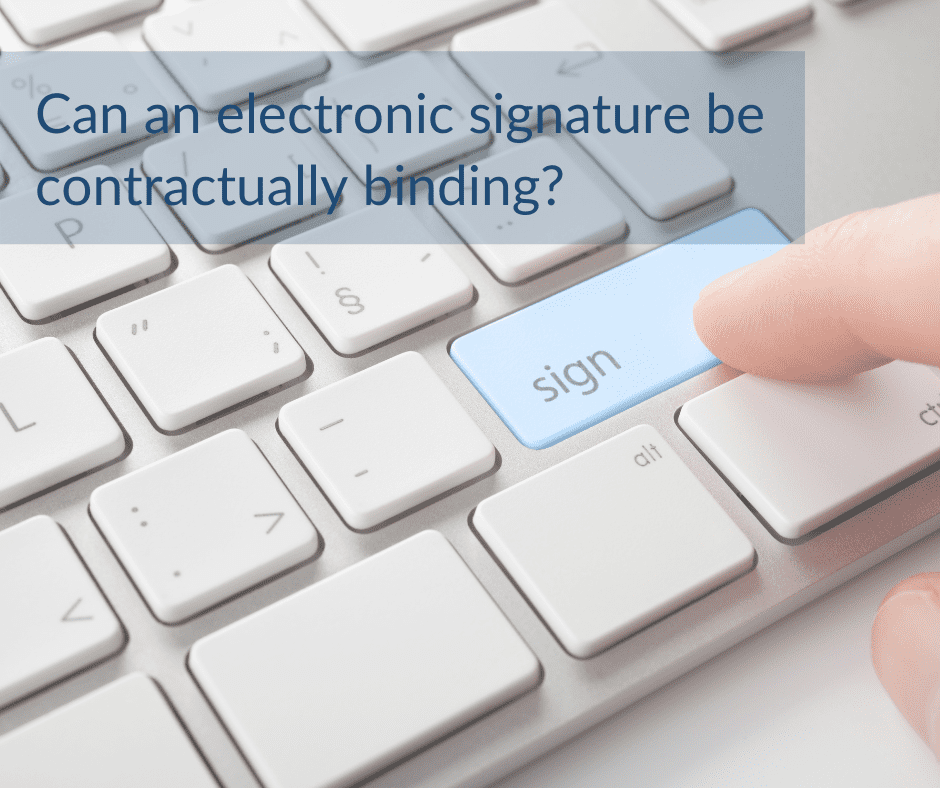 Emails are the most common means of correspondence used by both individuals and organisations. Therefore, an important question that should be considered is whether these emails are capable of bearing legally valid electronic signatures, even if the signatures are automatically generated. To consider this, the case of Neocleous v Rees* needs to be examined.
The facts of the Case
The parties were originally involved in a dispute concerning a right of way. During that time, the parties' solicitors were engaging in settlement discussions through emails. It was decided that the defendants (Rees) shall sell a part of the land to the claimants (Neocleous) in consideration of £175,000. The relevant terms of the agreement had been laid down and were agreed upon by the solicitors. Both solicitors had their names and details added in the footer of the emails, which was automatically generated.
After some time, the defendants returned to the Courts implying that no settlement was reached. The claimants sought specific performance, saying that the agreement discussed was a legally binding contract. The defendants responded by saying that the emails did not comply with Section 2(3) of the LP(MP)A 1989; which requires that agreements of sale concerning land must be signed by the parties.
The issue to be decided was: Did the solicitors' names and details mentioned in the automatically generated footer amount to a signature for the purposes of Section 2(3)?
The decision of the Court
The court decided that a name mentioned in the footer of the email can amount to a valid signature if it is mentioned with authenticating intent, even if it is automatically generated. The fact that the solicitor towards the end of the email had also added, "many thanks" shows an indication that there was clear intention to authenticate the email. And although the footer was added without the action or intention of the solicitors, the setting up of that system in itself was a conscious action. The judge also held that the parties had the intention to make a contract and all the other formalities had been fulfilled. Hence, the agreement was legally valid.
Summary
The decision follows the Law Commission Report (No. 386) on the electronic execution of documents and is important in an increasingly digital era. It provides a reminder that discussions through emails should include "subject to contract" or disclaimers to indicate the relevant intention. Additionally, one should familiarise themselves with various email functions. The case also makes it clear that the automated nature of footers does not prevent the signature from being valid. An important point to note is that this a county court judgement, hence, it is not binding on other courts. A decision from a higher court or specific legislation may further clarify the standing of such a case. However, it does indicate a change in the attitude of the judges towards electronic signatures.
*Case: Neocleous v Rees [2019] EWHC 2462 (Ch). The Judgment can be read here: Neocleous & Anor v Rees [2019] EWHC 2462 (Ch) (20 September 2019) (bailii.org)