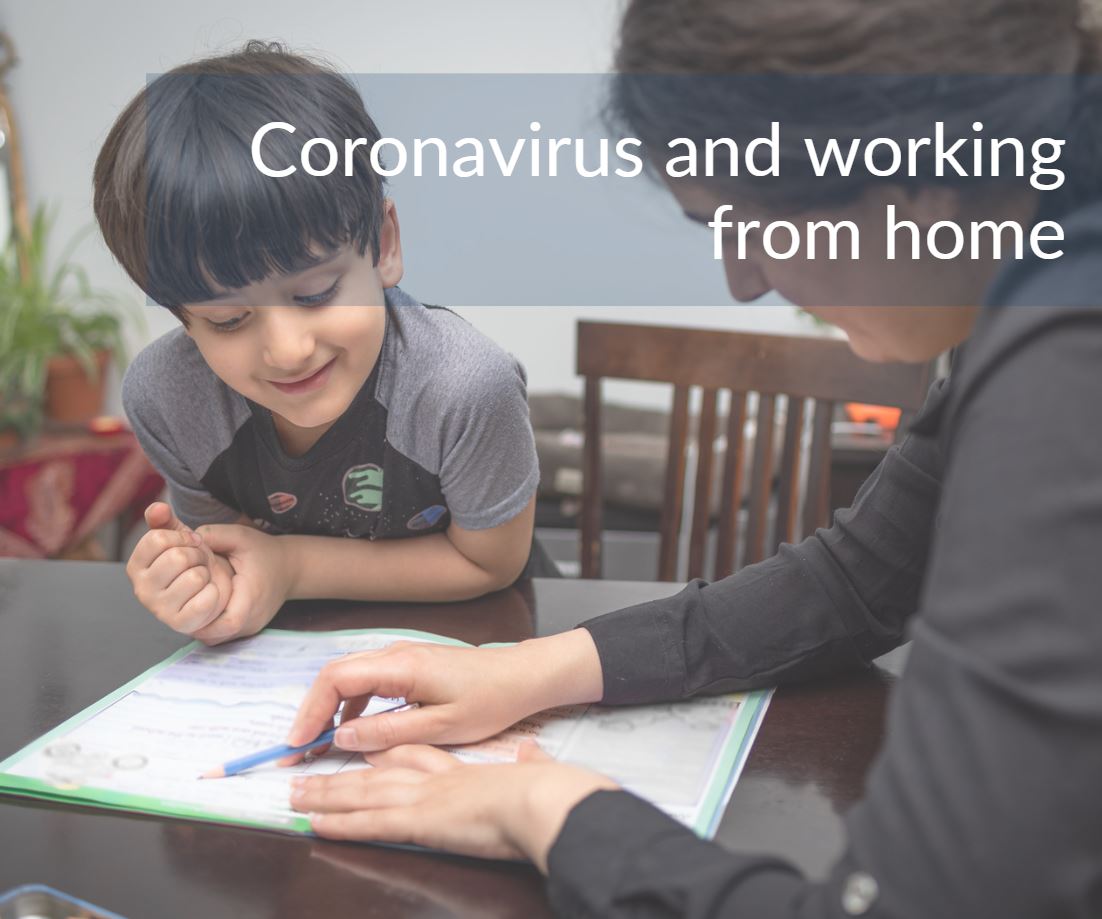 Covid-19 will undoubtedly have a lasting effect on the world.  The worst cases will result in the loss of a loved one. For many, despite the Government's best efforts, there may be a legacy of debt.
To enable businesses to continue to trade, it has become necessary for staff to work from home. For many, this will a significant change to their way of working. Some employees will be slightly uncomfortable working from home, and many may have wanted to be able to do this for a long time.
An employer must not under-estimate their responsibility for staff working from home. They are just as responsible for a home worker's health and safety as they are for a member of staff working from their offices or premises. As such, employers asking staff to work from home for the first time should be aware that several issues need to be addressed to ensure the well being of their staff, and avoid any potential litigation, particularly if working from home becomes a long-term way of working for employees.
Risk Assessment
Similarly, to carrying out a risk assessment for staff working from premises, a risk assessment should be carried out for staff who work from home. If the employer cannot do this, they are not expected to visit the employee's home, but to give guidance so that the staff member may carry this out themselves. A risk assessment template for homeworkers will be available from their HR department, or various templates can be found online.
Physical Wellbeing
Looking after the physical wellbeing of home workers will ensure that in addition to their wellbeing, the risk of litigation remains small and there is no disruption to the business. A risk assessment will examine various aspects including workstation ergonomics such as adjustable chairs, variable height desks, computers and display screens.
Mental Wellbeing
There are many aspects to maintaining the mental wellbeing of staff working from home. Staff can become lonely and feel isolated. They may become stressed with too much, or too little work. They may not feel a part of a team, have no visibility of the business objective or could even be experiencing bullying at work. Well documented and shared reporting procedures, advice on taking breaks from work and virtual team meetings are some solutions to maintain staff well being that will be raised following the risk assessment.
Businesses must make use of resources to ensure that remote working teams can share information and behave like a virtual team. Many are already enabled thanks to systems such as Microsoft365, Trello, Slack, Zoom and so many more.
Employers Liability Insurance
Employers should, without hesitation, review their liability insurance and check to ensure that they are covered to have staff that work from home. If the policy does not cover staff working from home, this should be amended immediately and a call to the firm's insurance broker should be made straight away.
Future planning
Post-Coronavirus, we are going to enter a brave new world and the way businesses operate could fundamentally change thanks to a period of enforced working from home for many staff. Thankfully technology will enable many businesses to continue that would have fallen over just a decade ago.
If you are a business owner that understands how Coronavirus will change the way we work in the future, talk to our commercial team today via law@robsols.co.uk. We'll provide all of the advice and guidance that will ensure your business is virtually ready, whenever you need it.