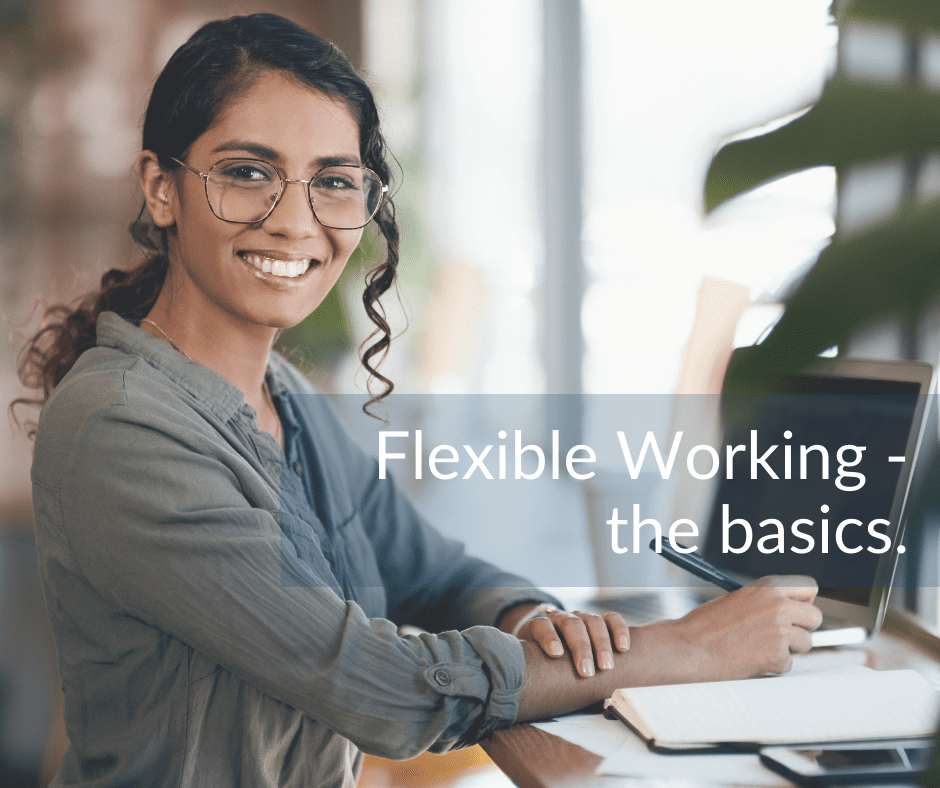 For a long time now, the United Kingdom has recognised the importance of flexible working as an option to achieve work-life balance among employees. The Employment Rights Act of 1996 and the Flexible Working Regulations of 2014 are key pieces of legislation whose goal is to support that end.
However, many employers remain uncertain as to how they should deal with requests from employees that ask for flexible working arrangements. Moreover, there appears to be a misunderstanding concerning who can apply for flexible working, as it has been falsely assumed that only parents with young children can request it.
It is true to say that rather than viewing flexible working as an opportunity for employers to ensure a happy and productive workforce, most companies see it as a challenge they need to deal with.
Here, we discuss the finer details of flexible working in the UK, the application steps and the legal obligations of employers who receive such requests.
Flexible Working – an opportunity to be responsive and agile
Even before the global pandemic hit and forced companies to let their employees work from home (a type of flexible work arrangement), more people in the UK already wanted to do away with the nine-to-five workday. Around two-thirds (66 per cent) of UK, employees prefer to begin their workday earlier so they can also finish sooner than the nine-to-five schedule allows.
Flexible working enables staff to manage their time more efficiently and be available for other commitments and balance their working and family lives. For those staff that are parents, flexible working may allow them to negotiate the school run, for example. For others, it may enable them to study part-time, particularly in non-work-related subjects.
Flexible working is for everyone, not just parents. It is recognised that employers actively encouraging their people to make use of flexible working options benefit too. Flexible working improves job satisfaction, and is an attractive tool to prospective employees; therefore encouraging applications from a wider talent pool and also supporting the firm's reputation as an employer of choice. Furthermore, it is now accepted that happy employees are more productive than disenchanted employees; and this is great for business.
Flexible working application and process
Employees who have worked continuously for the same employer for the last 26 weeks may apply for flexible working by doing the following:
Making a flexible working request to the employer in writing.
Within 3 months, the employer must consider the request (the 3 months may be extended if the employee is amenable to an extension).
If flexible working is approved by the employer, the employees contract is modified to reflect the changes.
If the employer does not grant the employee's request, they should clearly state genuine, business-related reasons for their refusal. The employee may then file a complaint to an employment tribunal.
If you are either an employee or employer and are unsure of your rights in this area, please contact us via law@robsols.co.uk and our employment law team be happy to provide advice and support.