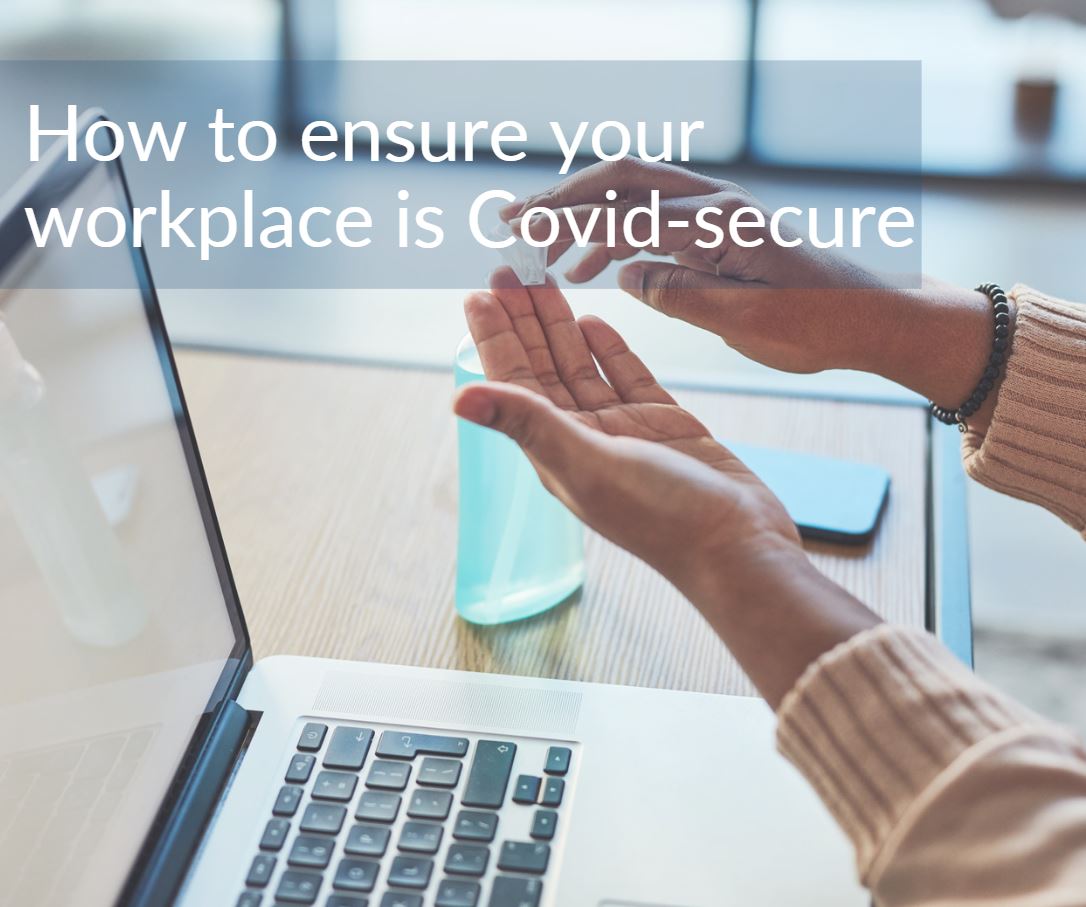 COVID-19 has affected the lives of many people in the UK. Businesses and organisations have been directed to allow employees to work from home if possible. While some employers have followed this direction, the nature of some businesses does not make it possible for the relevant work to be done from home. Now that the spreading of the coronavirus has been somewhat contained and keeping in mind the economic conditions of the country, businesses are now reopening their doors. This may cause concerns as to whether it would be safe to return to the workplace. As a result, employers are now required to take reasonable steps to ensure that employees work in a protected environment. They can do this by conducting a risk assessment.
The purpose of this assessment is so that employers can evaluate the risks of continuing operations and devise strategies as to how they can protect their workers. Any worker, to protect themselves, can ask their employer to share this assessment with them. Businesses with less than 5 employees are required to conduct this assessment, however, it is optional for them to physically write anything concerning it. For businesses with more than 5 employees, employers are required to publish this risk assessment.
Risk Assessment Factors
There are many factors that employers should take into account when conducting a risk assessment. Some of these factors are:
What work activity has the potential to cause the spreading of COVID-19?
Which workers are at risk due to their personal characteristics (for example, age and health), also keeping in mind their job description and work activity?
What steps should be taken once a worker shows symptoms of COVID-19
How to maintain distancing amongst workers keeping in mind the location and size of the workplace
Distancing within the workplace can be maintained in many ways. Firstly, a strict rule of maintaining at least a 2-metre distance can be introduced. In Wales, the 2-metre rule still currently applies. Secondly, thin screens or plastic can be used to create physical barriers. Thirdly, clear signs can be used on the floors or walls so that employees are always reminded of maintaining distance. Fourthly, an area within the workplace can be assigned to 1 – 3 workers at a time.
How distancing can be maintained during office meetings and social areas within the workplace, for example, breakrooms and canteens
The latter can be achieved in many ways; for example, employees can be allowed to visit these social areas in shifts and instead of opening canteens, employers should provide employees with packaged lunches.
How to maintain distancing with people visiting the office (for example deliveries and client meetings)
Provide washing and cleaning facilities in every corner of the workplace
There will still be some businesses that will remain closed if the majority of the workforce can work from home. Moreover, people who have been advised to shield should not return to work till 16th August in Wales. Still, the advantages of conducting a risk assessment are many. Not only will it allow employees to evaluate whether it would be safe to return to work but it will put their minds at ease knowing that their employers are doing their best in maintaining their safety.
If you need assistance in considering your risk assessment, or have employment concerns due to the coronavirus downturn, contact our employment team on law@robsols.co.uk or 029 20237777.