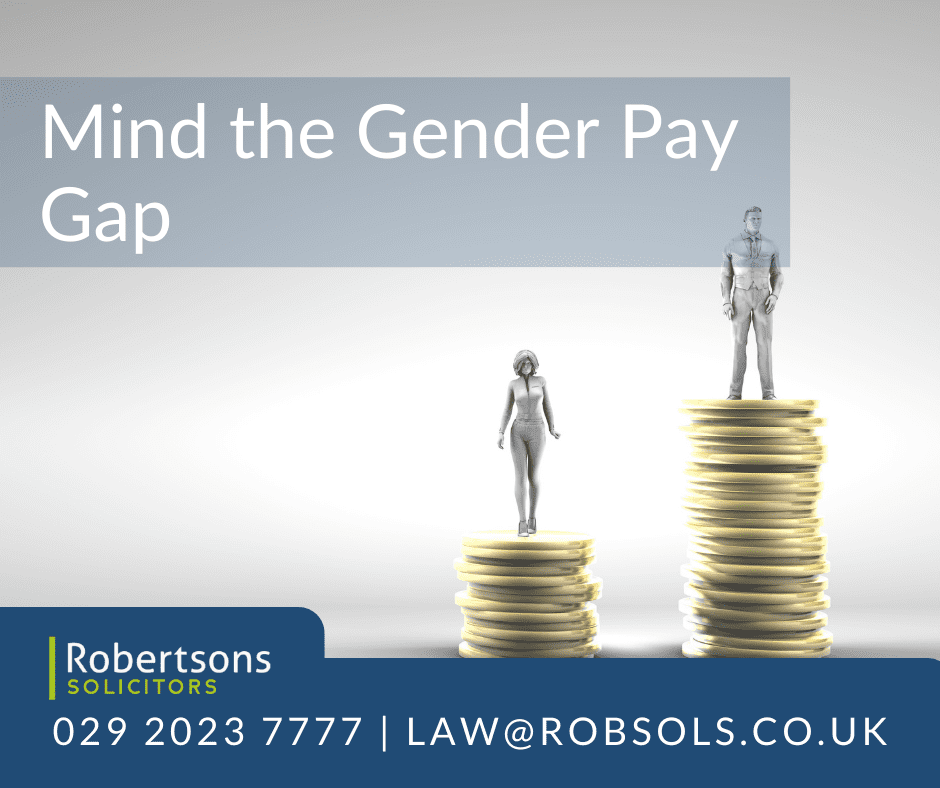 We're only 3 months into 2018 and the gender pay gap has become a major talking point across the UK and worldwide. You may have noticed in the news that several familiar faces such as HSBC, Goldman Sachs and many others published reports on the gender pay gap within their organisation, but why?
Well, that's because by April 4th, companies within the UK who have 250 or more employees, including private and voluntary sector organisations, must declare their gender pay gap data, under a new regulation. This data will highlight the differences in pay between the male and female employees within the organisations. The Government is also urging organisations to include a narrative within their report, highlighting why female employees within the organisations are receiving lower rates of pay and bonuses in comparison to male employees.
The narrative should explain the difference in pay levels but should predominantly focus more on how the organisations will address and rectify the gender imbalance.
It was only last month that we saw the BBC come under fire with the gender pay gap, their grand reveal of the highest earners displayed a 6.8% gender pay gap among staff earning more than £150,000.
However, while there is no civil or criminal sanction if an organisation does not comply with the new regulation, organisations could risk being 'named and shamed' to the public. So, not only will the organisations be publicly humiliated, but their reputation will also be damaged too. We'll have to wait and see if that is a risk they're willing to take…
The intention of this new regulation is to encourage organisations to review and update their policies and practices. Organisations who have less than 250 employees are also encouraged to tackle the gender pay gap.
If your organisation has identified a gender pay gap or you are concerned about the issue, talk to a member of our employment team today. We can provide you with the support and guidance you need. To arrange your initial, FREE and confidential discussion get in touch via law@robsols.co.uk or call us on 029 2023 7777.