Family Law Solicitors, Cardiff
There are few areas of the legal system that impact us as deeply as family law does and as family law solicitors, we've had many years of experience.
From our home, to our children, to our finances, family law can change the very foundations of our life and dictate our everyday happiness.
Yet many people do not seek legal advice on a wide variety of family matters that may affect them further down the road. This may be due to the person being unaware of the benefits of seeking legal advice on that topic, or simply not knowing the potential pitfalls that await them. As family law solicitors, we deal with many emotive topics.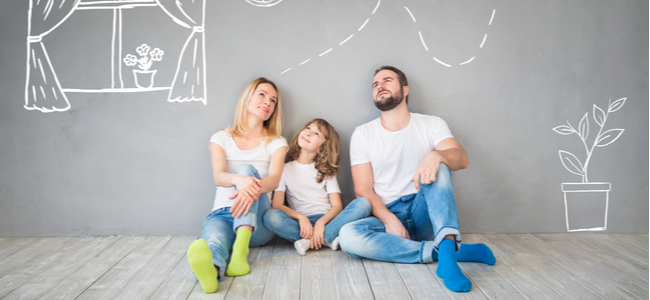 For example, while many families are aware of the legal complications behind divorce, far fewer are aware that the separation of an unmarried couple can also bring extensive complications. A changing social landscape has required the legal system to move with it, strengthening the laws around civil partnerships and cohabitation to better adapt to modern ways of living. In turn, the law can more effectively deal with the fresh challenges that families are facing.
This has made it more important than ever to seek legal advice from a qualified divorce solicitor before making serious decisions about your family, your children, or the nature of your relationship.
With this in mind, there is a common yet understandable misconception that legal help from family law solicitors is only necessary when something goes wrong in our family life. Emotionally charged issues such as divorce and residence of children often take the limelight when it comes to family law, yet legal assistance can also be crucial to establishing a happy home life on less contentious (but no less important!) matters too.
Speaking to an experienced family law solicitor about financial settlements or separation agreements can be a way to avoid problems, amicably resolve existing issues, or bring a clean end to your relationship.
So if you are considering ending your marriage, thinking of embarking on a new relationship, or clarifying some aspect of an existing partnership, we have the expertise you need to safeguard your future and move forwards with peace of mind.
If you have legal questions over children matters then find out how we can assist you by visiting our pages which deal with cases involving children.