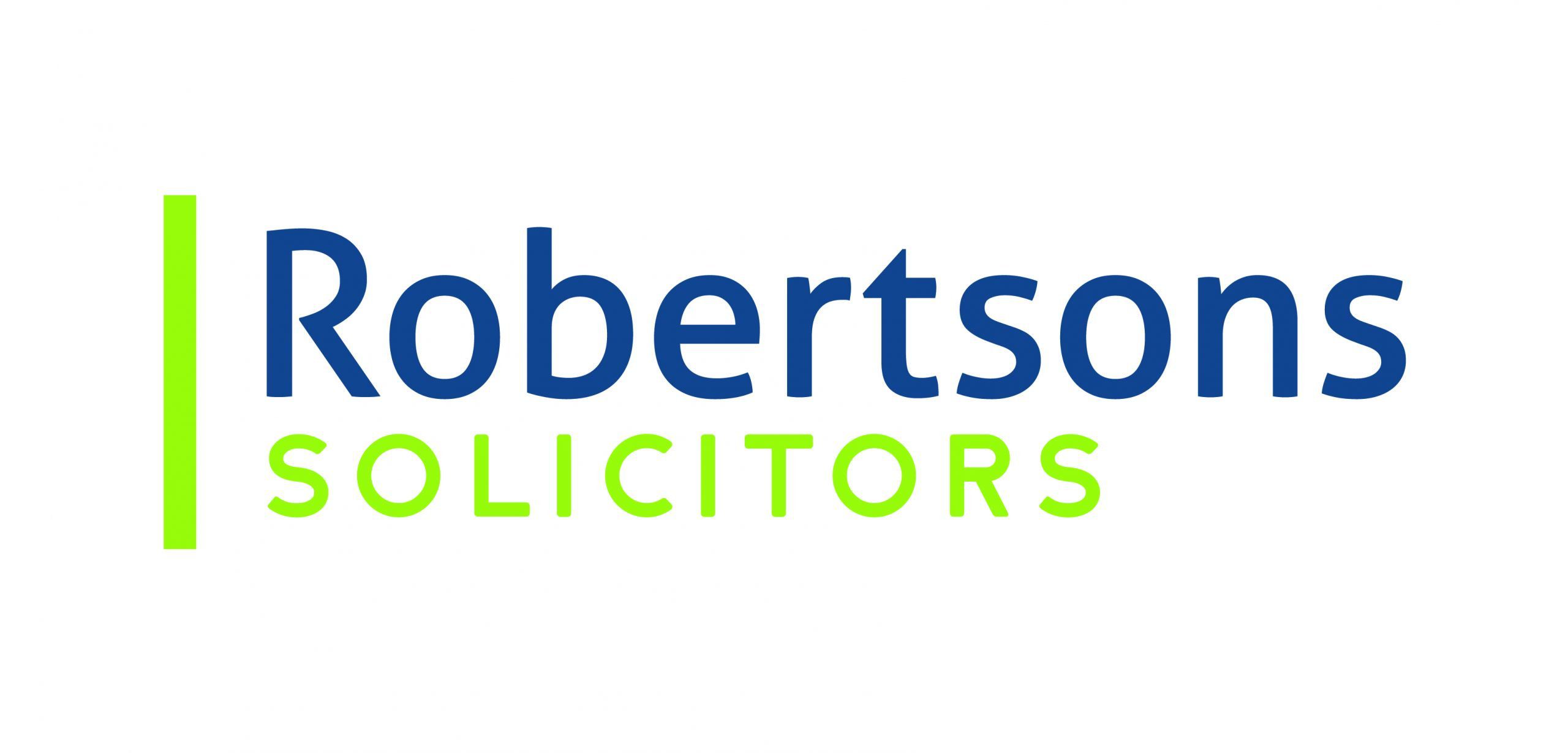 Cardiff law firm Robertsons, has launched its newly evolved brand this week. It is a part of a marketing strategy aimed at increasing awareness of the firm within the Welsh capital.
The firm has been in existence in various guises since 1903, and has been known as Robertsons since 1987. However, times change and rather than re-think the brand entirely, the team at Robertsons agreed that maintaining the good name that the firm has was essential, but that the visual identity needed evolution.
Working with local creative agency, Space on White, the use of fonts and colour have evolved the brand to epitomise the service standards, levels of expertise and community support that it has always delivered. This includes the addition of green to represent growth, harmony, safety and freshness, whilst maintaining the predominantly blue base to represent depth and stability.
"We are delighted with our refreshed brand. The truth is that there are no significant changes within the firm, how we operate, and how we interact with clients. But we felt that our visual identity wasn't truly representing us as a firm, and that needed to change," said Clare Hart, a founding Partner.
Robertsons provide a range of legal services for business and individuals across south Wales and has also relaunched their website www.robsols.co.uk Based centrally in prestigious Park Place the firm has supported the Welsh community and Welsh businesses for over 100 years.