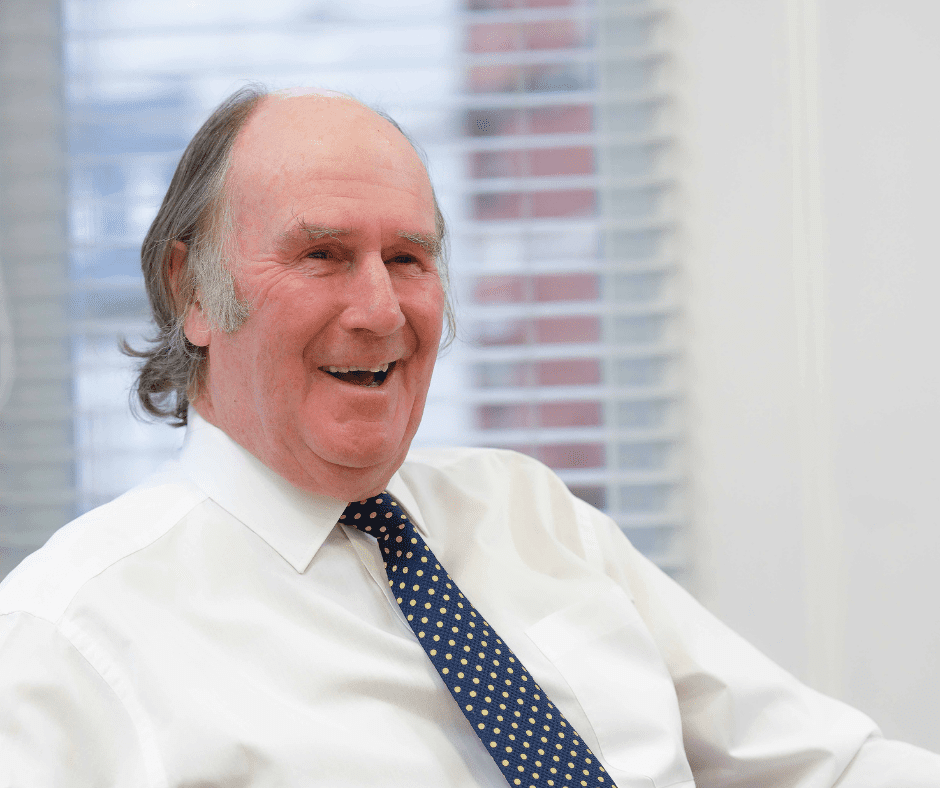 Robertsons Solicitors in Cardiff celebrates the golden anniversary of its Managing Director's admission to the roll
Although modest in his personal milestone, the team of one of Cardiff's leading law firms celebrated the 50th anniversary of David Paddison's qualification as a solicitor on 15th December.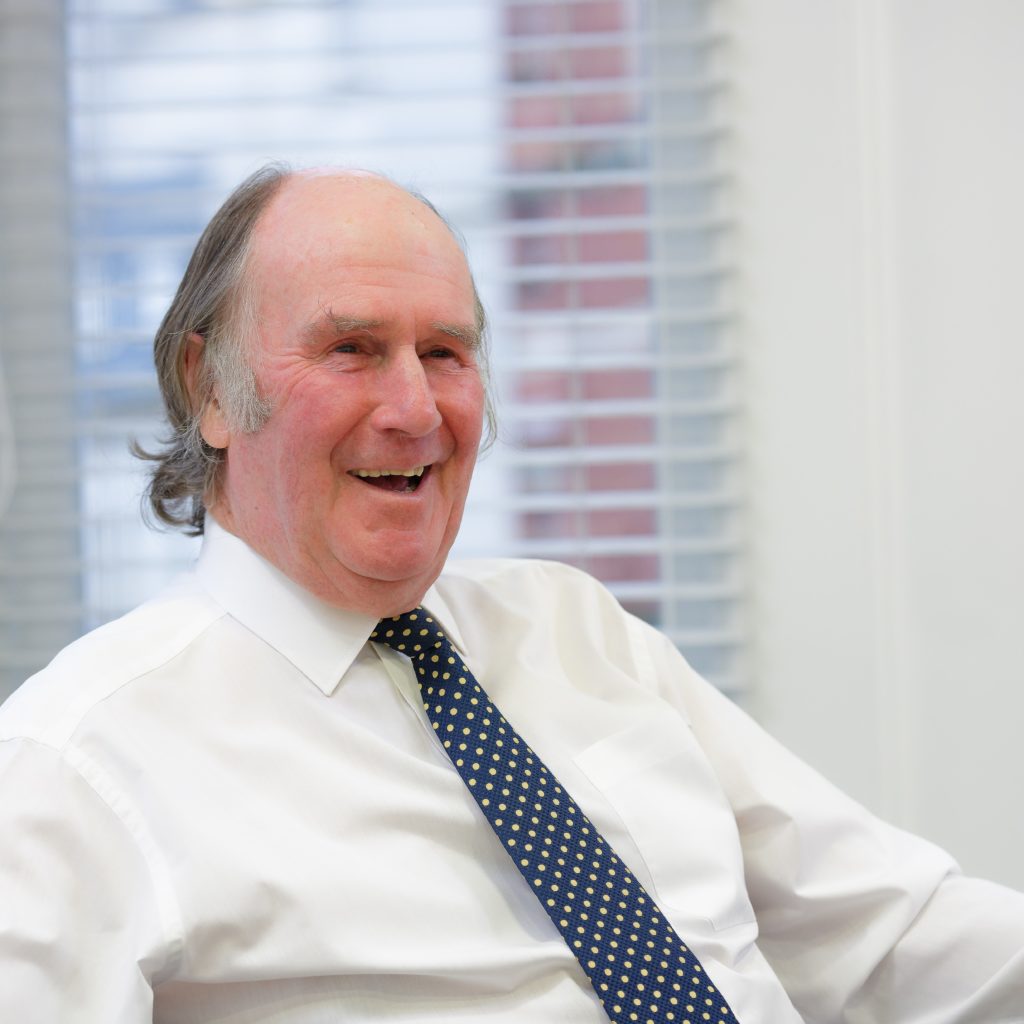 David's qualification wasn't a linear career or geographical path. After moving to Tenby from Pontypridd, he decided to enter the legal profession and attended college in London whilst commuting to and from his home in West Wales. After qualifying in 1972 he soon found himself living and working in Cardiff.
Still, life wasn't always salubrious. After working for the CPS for a short time, he set up his own firm on Cowbridge Road East in Cardiff which was uniquely located above an adult store! However, he soon went into partnership with Islwyn Wigley, with an existing office in Barry. To this day, the firm still has an office in Barry, retaining the original office on Buttrills Road until just 18 months ago.
In 1985 Paddison Wigley merged with Gilbert Robertsons & Co at Park Place in Cardiff; the firm then became the Robertsons Solicitors that is recognised today. Throughout the years, David worked in many areas of law, but latterly specialised in Conveyancing and Licensing.
"I was a partner at Gilbert Robertsons & Co when we merged with David's firm. Dave has been instrumental in the success of Robertsons ever since; he is highly regarded amongst the legal fraternity in Cardiff and the Robertsons name is synonymous with David Paddison", said Martell Williams, Director.
David became the Managing Partner in 1997 and has since, focused on the continued growth of the firm including achieving its Lexcel accreditation in 2007, the first firm of its size to do so in Cardiff.
Director Chris Barber said, "David has been an inspirational force at Robertsons. He inspires the growth and development of all the staff and I'm extremely grateful for the opportunities that I have had at Robertsons because of him."
The team celebrated with a special lunch and the presentation of a certificate from the Law Society.