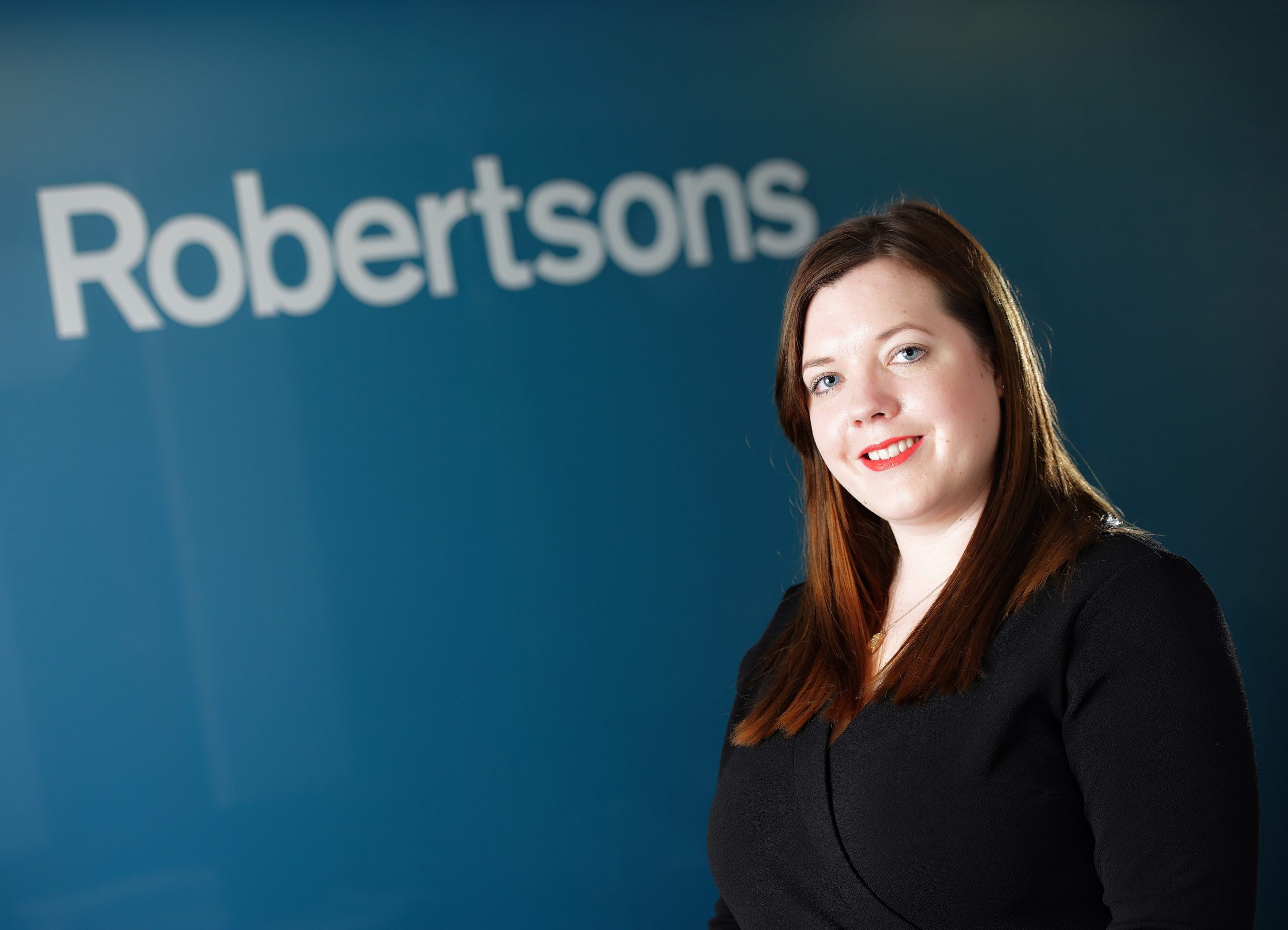 PRESS RELEASE: Leading Cardiff solicitors Robertsons is set to develop its probate team with the appointment of a new head of department. Probate specialist Afonwy Howell-Pryce has joined the team at a pivotal time of growth, with the remit of developing Robertsons' Wills, Probate and Trusts service.
Afonwy, 30, completed her LPC at Cardiff University before moving to Oxfordshire to train. She returned to Cardiff in 2014 and is now looking forward to developing the city centre firm's private client department in the coming months.
Keen swimmer and horse rider Afonwy said: "The move to Robertsons enables me to continue to work in an established and growing practice in my specialist area of law. I've previously worked with a team of five people and my new role offers me the opportunity to grow my own department.
"I'm looking forward to Wills, Probate and Trusts becoming an increasingly significant part of the Robertsons service offering, as I love the variation of work and the satisfaction when a beneficiary is grateful for all you have done to help."
Robertsons director Clare Hart said: "These are exciting times for Robertsons. Our continued growth and expansion has resulted in Afonwy joining us with a brief to continue to grow our Probate, Wills and Trusts team. Her experience will make her a great asset to us and our clients. That she 'gets' our values, centring on high service standards, in-depth expertise and a focus on the community in and around Robertsons, is the icing on the cake!"