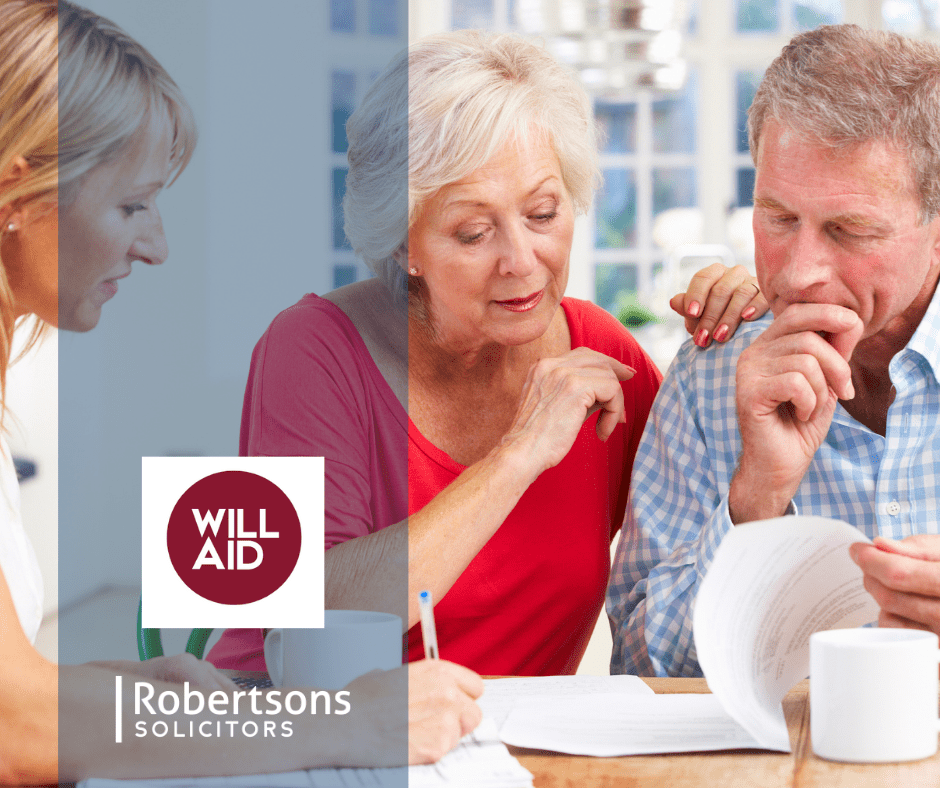 The charity Will writing scheme Will Aid was launched in 1988. Since its launch in partnership with the legal profession, the initiative has raised over £21 million and supported nine charities.
During the month of November every year, solicitor practices that have signed up to the scheme will prepare basic Wills for their clients free of charge. Rather than payment, clients are invited to make a donation to Will Aid with a suggested minimum of £100 or £180 for mirror Wills.
Donations support the vital work of UK charities including Action Aid, Age UK, British Red Cross, NSPCC, Save the Children, SCIAF, SightSavers and Trocaire helping those in need here in the UK and overseas.
If you would like to talk to our team about writing your Will and support nine fantastic charities, contact us via www.willaid.org.uk