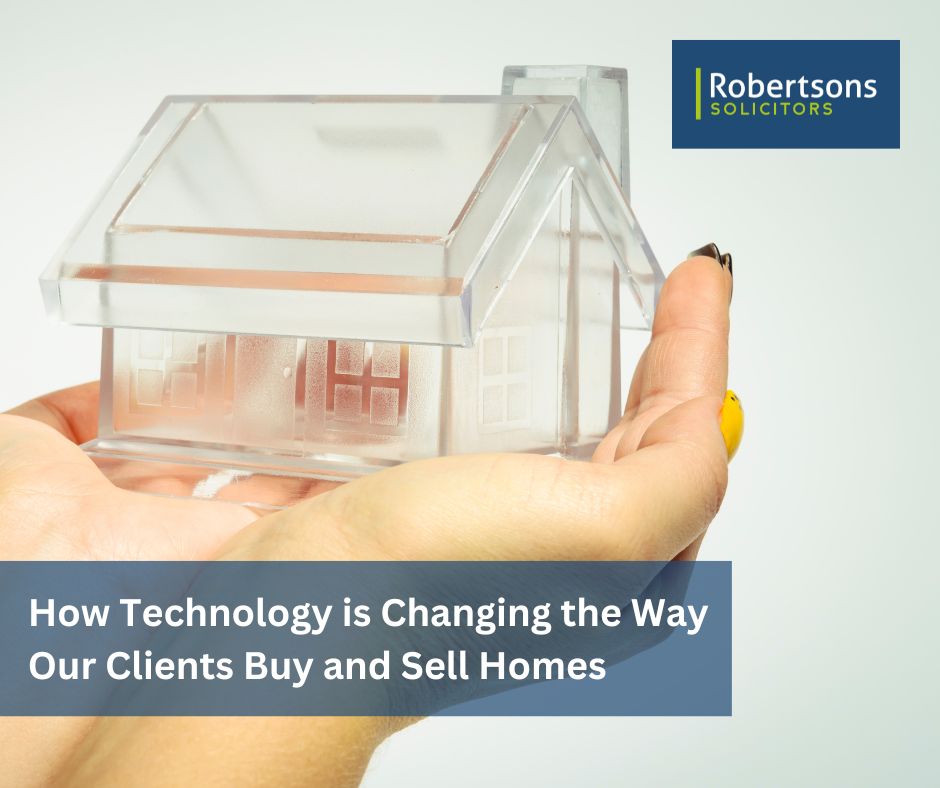 The world is becoming increasingly digital, and the way we buy and sell homes is no exception. In recent years, technology has played a key role in changing the way conveyancing works. From online property searches to electronic signatures, technology is streamlining the conveyancing process and making it more efficient than ever before.
Electronic Signatures
The industry is moving away from the conventional method of constantly printing, signing, and scanning documents. Electronic signatures are quickly becoming the norm in conveyancing transactions. This method allows clients to sign documents securely and quickly from anywhere in the world. With this technology, conveyancing becomes more convenient and efficient by minimising delays in the process.
Electronic ID Verification
Electronic ID Verification has also provided a more accurate and reliable way of identifying clients and ensuring that all necessary checks and procedures are carried out. By providing a reliable and secure means of verifying the identity of clients, Electronic ID Verification has helped to improve compliance with regulations in the conveyancing industry.
Online Property Searches
Another significant change technology has brought to conveyancing is the ability to search for properties online. Clients can now use online tools to search for properties based on location, price, and other factors. This saves time and money and helps clients find the perfect property with the click of a button.
Virtual Property Viewings
In recent years, virtual reality (VR) technology has become more accessible and affordable. This technology is now being used to create virtual property viewings, allowing clients to experience a property without physically visiting it. The use of this technology becomes essential for clients who cannot attend viewings in person, offering an effective alternative.
Conclusion
Technology is impacting the way we buy and sell homes, and conveyancing is no exception. From electronic signatures to virtual property viewings, technology is making the conveyancing process faster, more efficient, and more accessible than ever before. We can look forward to even more remarkable technological advancements that will shape the industry in the future.
At Robertsons Solicitors, we're committed to making your next move a success. We understand that every property transaction is unique. That's why we offer a tailored service with a designated contact to keep you informed throughout the process.
Our commitment to providing exceptional client care is reflected in our Trustpilot reviews, where our clients consistently praise the quality of our services. We have a TrustPilot rating of 4.9 Stars out of 5 and this is the highest score of a Residential Conveyancing firm in Wales.
Contact our Residential Conveyancing team today on 029 20237777 or via law@robsols.co.uk.