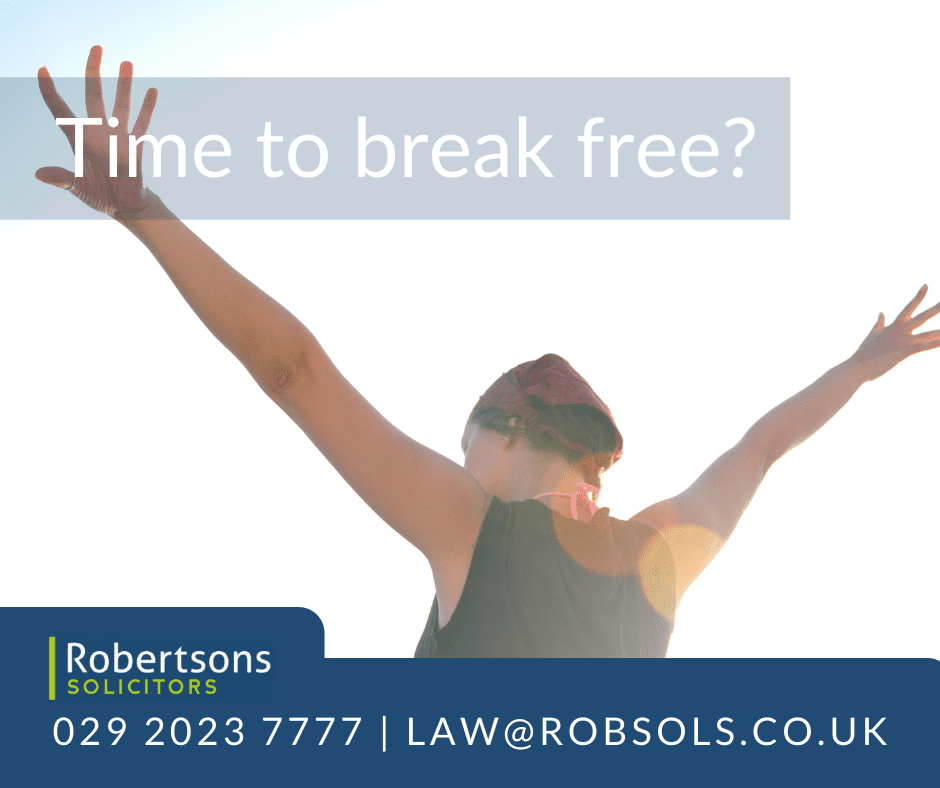 For some, a New Year is considered a new start, a chance to start over and begin again. This isn't limited to a new hairstyle or a healthy, active lifestyle. For some, it could mean filing for divorce.
The festive period can put monumental pressure on couples and can cause relationships to irretrievably break down. Financial pressures, the amount of time spent with one-another and unfulfilled expectations can be a consequence of a divorce.
Dubbed as the peak month for marriage break-ups by lawyers, January is a time for many to reflect on what has gone wrong and when to begin divorce proceedings. But, the divorce process can be daunting and overbearing which is why it is vital that you take care of yourself during the process. So, here's what to keep in mind when going through the divorce process.
Take care of yourself
Put yourself first. The stress and commotion of divorce proceedings can make you forget to take care of yourself. Some divorces may be traumatic and severely impact your mental health, that is why it is vital you stick to a healthy diet and don't turn to alcohol and junk food in despair.
Don't involve the children
What we mean by this is don't get the children emotionally involved between the relationship of you and your partner. For children, a divorce is a particularly painful time and asking the children to pick a side can cause considerable complications. Children shouldn't feel pressure during the divorce as it could lead them to think they are to blame.
Getting support
Discussing personal details can be painful and uncomfortable, especially when discussing the end of a marriage but conversing with someone supportive about your emotions can beneficially impact you throughout the divorce process.
Think positively and think ahead
It may be gloomy and stressful for the time being, but the future withholds a new life for you. Planning ahead, such as making a list of things you look forward to doing and focus on achieving, this can significantly keep you positive during the process.
If you are considering a divorce or you would like to discuss the options available to you, please contact a member of our family law team today for a confidential, no obligation and free initial consultation on 029 2023 7777 or click here to email us.