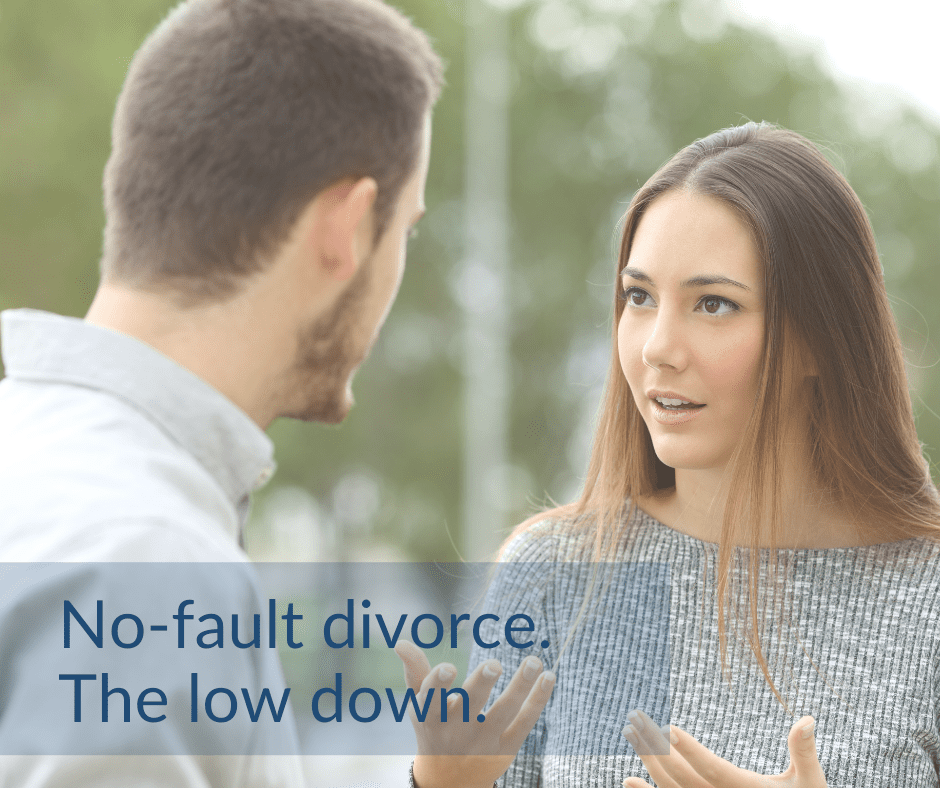 Reforms in divorce law that were due to become law this Autumn have been delayed until April 2022.
The changes will bring about a dramatic shake and as of 6th April 2022, the new legislation is known as 'no-fault divorce' will come into effect.
What is a no-fault divorce?
Coined by many as 'the end of the blame game', the Act which was passed in June 2020, will be the first major divorce law reform since the '70s. It will benefit separated couples by ending the need for couples to blame one party for the breakdown of the marriage.
Current divorce legislation states the need to prove one of the following five reasons:
Unreasonable behaviour.
Adultery.
Two years separation with consent.
Five years separation without consent.
Desertion.
The changes will retain the sole ground of divorce being that the marriage has irretrievably broken down but will not require proof of one of the five reasons given.
The new divorce legislation will:
Replace the five facts with a new requirement to provide a statement of irretrievable breakdown.
Remove the possibility of contesting the divorce.
Introduce an option for a joint application.
Have a minimum timeframe of 20 weeks between application and the divorce becoming final.
These changes will also apply to the dissolution of civil partnerships.
No-fault divorce will give separating couples the headspace needed to focus on important issues like children and the division of assets including finance and property. It is thought that removing the need to allocate blame, will help to promote a better atmosphere for discussion and agreement; better reflecting modern-day relationships.
Our experienced family law teams in Cardiff and Barry have many years of experience in supporting clients with high net worth divorce and separation, cases involving children and also prenuptial agreements.