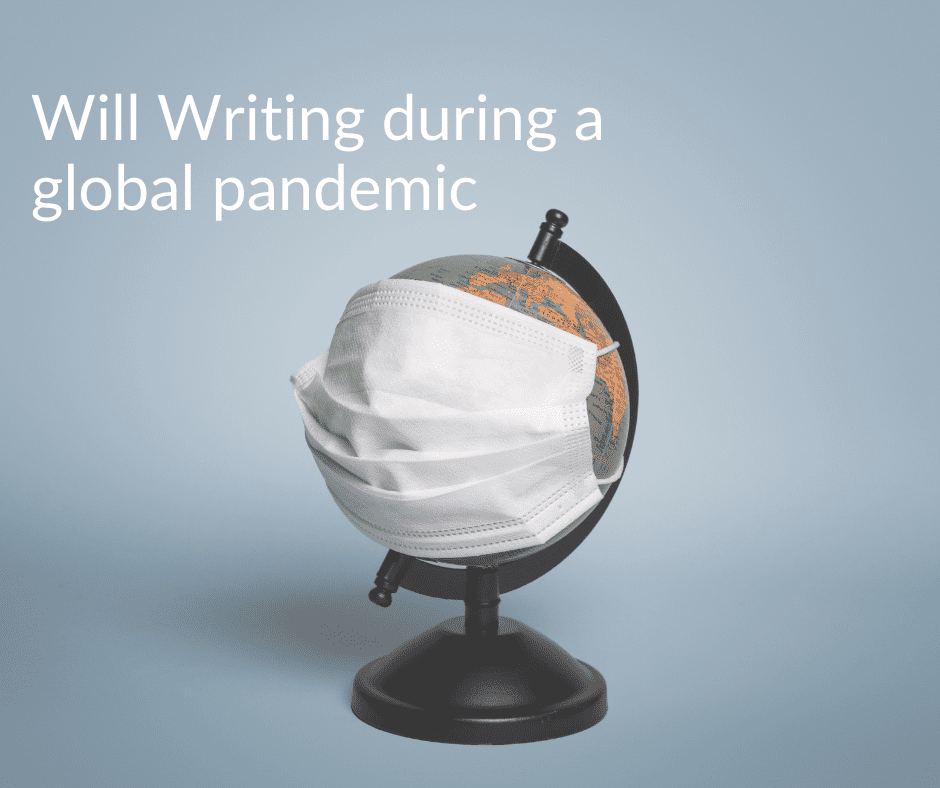 The law governing Wills, their preparation and execution is, governed by the Wills Act 1837 (the '1837 Act'). The 1837 Act states that a Will must be executed in the presence of two independent witnesses.
The current Covid pandemic has led to a lot of people being put off making a Will or changing their existing Will during these times, for various reasons, including shielding, self-isolation, local lockdowns, social distancing rules etc. The Government has now made significant changes to the 1837 Act by implementing a new amendment to the Act.
The amendment now permits the use of electronic communications such as Zoom, Facetime, and Skype, to enable Wills to be witnessed. All methods have been very beneficial to our daily lives during the pandemic and have certainly changed the way in which we, as Private Client Lawyers, carry out our day to day 'work'. The amendment to the 1837 Act will be backdated to the 31st January 2020, when the first case of Covid-19 was recorded and will remain in place until 31st January 2022, or whenever necessary. There are however certain exceptions to this, for example, where a Grant of Probate has already been applied for.
The usual requirements for witnessing Wills remain the same, i.e. the will must be signed by the Will maker in front of two independent witnesses, who each witness the will at the same time as the Will-maker and each other
This should now provide people with the peace of mind that they can instruct their solicitor and prepare and execute a Will in a safe manner during this period of uncertainty, which is fully compliant with the rules on social distancing. However, the use of electronic communications must however only be used if it is not possible to attend upon the execution of the Will in person.
Here at Robertsons, we would encourage the use of electronic communication for those clients who do not wish to attend at our offices to execute their Will but as our offices are fully compliant with the rules on social distancing we are also happy to see clients in person at a prearranged appointment at our offices.
If you wish to discuss the preparation of a Will, please contact Solicitor and Head of Department Rhian Rees, or her Assistant Sarah Howard on 02922 672422 or email them via law@robsols.co.uk