HR retained services
Our tHRive HR retainer is the perfect solution for businesses with growing numbers of staff. Our dedicated and highly experienced employment law team will spend time getting to know you, your business and your people. Before you know it, we'll become your HR department and become a part of your business committed to ensuring that you get the best from your team.
What's included in our HR retainer?
Employee Handbook review: we'll review all of your existing policies and procedures to ensure that they're up-to-date. We'll also advise you if any policies are missing and prepare these for you too. Example policies might cover (but are not exclusive to):
Discipline and grievance
Holiday and Holiday Pay
Flexible Working
Contract termination and notice period
Maternity and paternity
Social media policy
Business Expenses
Equal Opportunities
Health and Safety
Employee Handbook updates: as employment laws change, we'll ensure that your handbook and policies are updated to ensure your HR policies are always legal and relevant.
Employment contracts: we'll develop appropriate employment contracts for your business, that suit your needs as an employer.  As employment laws are updated, we'll update your contracts to ensure that you are always operating legally. 
Employment Law Updates: regular updates on any changes of law that may impact your business.
Our HR retainer also includes:
Advising on performance management and appraisal meetings: representation, advice and support when needed.
Assistance with sickness and absence reviews:  conducted with you or on your behalf with feedback.
Return to work and exit interviews: conducted with you or on your behalf with feedback. 
Consulting on grievance and disciplinary procedures: ensuring that any decisions and resulting actions are carried out following due process throughout the process.
Dedicated legal adviser by phone and email: whenever you need us on matters including (but not exclusive to): 
Managing redundancy: including selection and consultation;
Support in developing and implementing any changes to codes of practice or conditions of employment;
Fair and effective recruitment including the processing of police checks and safeguards of children and vulnerable adults where appropriate.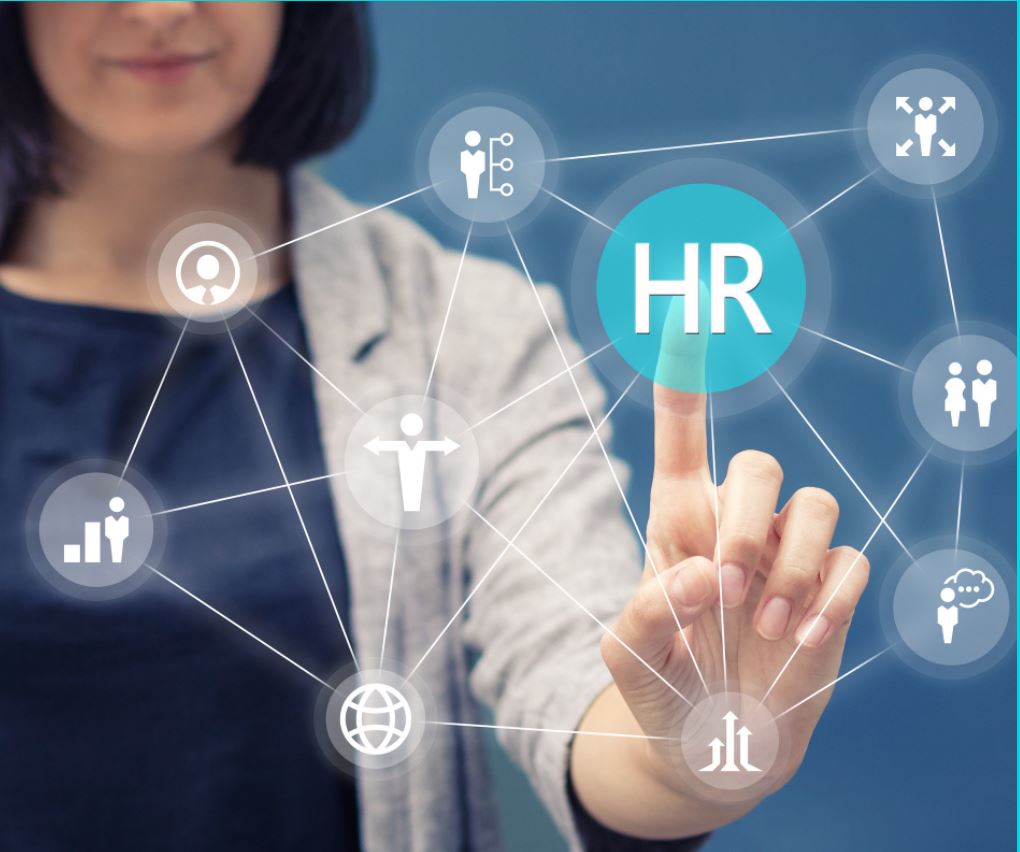 How does our tHRive HR Retainer work?
For a fixed monthly fee of £600, you will have access to all of the services listed above plus a 10% reduction of other employment law services that aren't covered (such as representation at tribunals, employment law claims or conducting investigations). After the initial twelve months, there is no long term tie in. 
The benefits to you as an employer:
Fair and legal employment processes and procedures for your staff
Support during grievance, misconduct, redundancy process
Reputation as a fair and legal employer
Peace of mind that you're doing the right thing and acting legally
Protection from expensive legal action
The benefits to your employees:
Fair and legal treatment
Protection from those in authority
Legal process duly followed
Proactive performance management and career progression
A clear process for new recruits
---
Managing and developing staff can be both time consuming and a minefield for employers. The UK employment law framework has been designed to protect both employers and employees in the workplace.
Under any employment contract, both parties should act fairly and honour the agreement into which they have entered. Behaviour that falls outside of this that is detrimental to the employer, or employee, could result in a legal dispute.
The damage this might cause to an employer is multi-faceted.  Firstly the financial implications of legal fees, a court case and potential damages could bring financial difficulties to the company.  Secondly, the action may reflect negatively on the firm as an employer and a brand that may impact the business's future success.
Why outsource your HR?
Outsourced HR may feel a little like an insurance policy. If your firm is growing successfully, now is the time to protect both your business and your brand from potential employment issues that could damage your reputation, and lead to costly court action. Our team will help ensure that you and your people continue to tHRive!
And there's more to it than that. Your reputation as a fair employer will help you to attract the best people to your business.
Our experienced team:
Our employment work is dealt with by Chris Barber and William Baird who together have over 10 years of qualified experience.