The medical system in the UK is world-renowned and the envy of many countries. Here at Robertsons Solicitors, we hold our national and private medical care in great esteem. However, when a failure occurs, it can be life-changing and cause immense physical, psychological and financial hardship.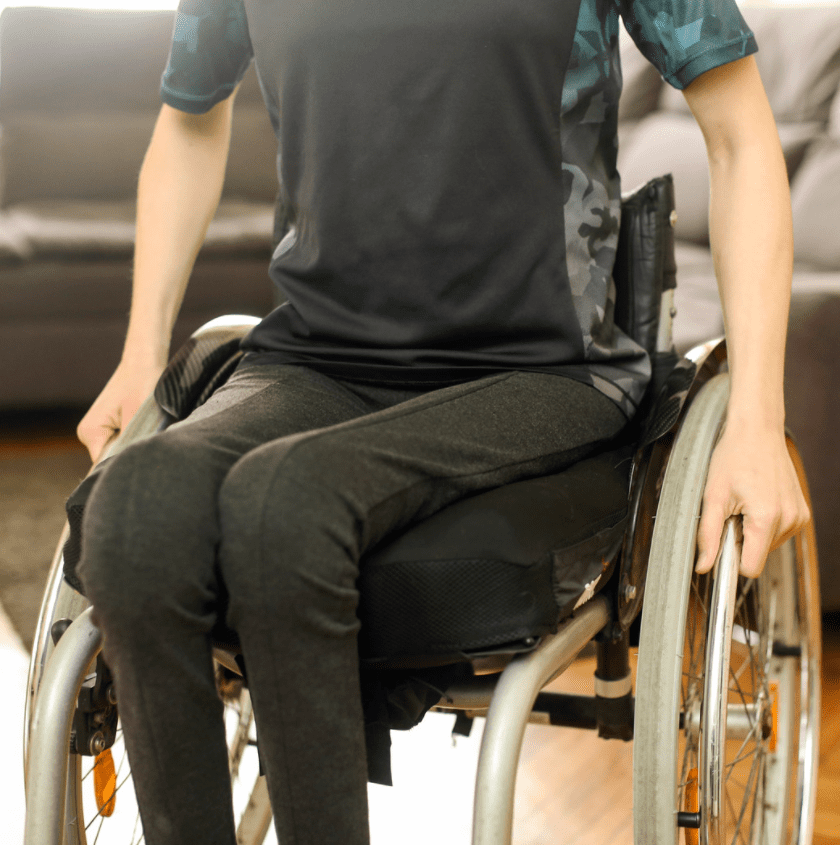 Medical negligence occurs when a patient is given improper or unskilled treatment by a medical practitioner or team. When an individual is in the care of a medical team or professional, that team or professional has a duty of care towards the individual and so if an injury or harm is caused whilst in the care of that team or individual, then compensation may be claimed.
There are two elements of compensation that our team of medical negligence specialists will cover; general damages and damages specific to future losses and expenses arising as a result of the medical negligence. In most cases, both aspects are applicable.
Although acting on behalf of the injured party, in every case it is up to the claimant to demonstrate that: 
there was a lapse in the medical professional's duty of care
you are suffering from physical or psychological and/or financial harm as a result of the medical professional
you are suffering directly as a result of the lapse in care.
We do this through thorough investigation and due diligence, leaving no stone unturned to ensure that we cover every aspect of physical and psychological injury on behalf of our clients.
Types of Medical Negligence Claims
The Robertsons Solicitors medical negligence team covers the following areas of claim:
Medical misdiagnosis
Surgical and anaesthetic error
Prescription and medication errors
Negligent medical advice
Pregnancy and birth medical negligence
Dental negligence
Cosmetic care medical negligence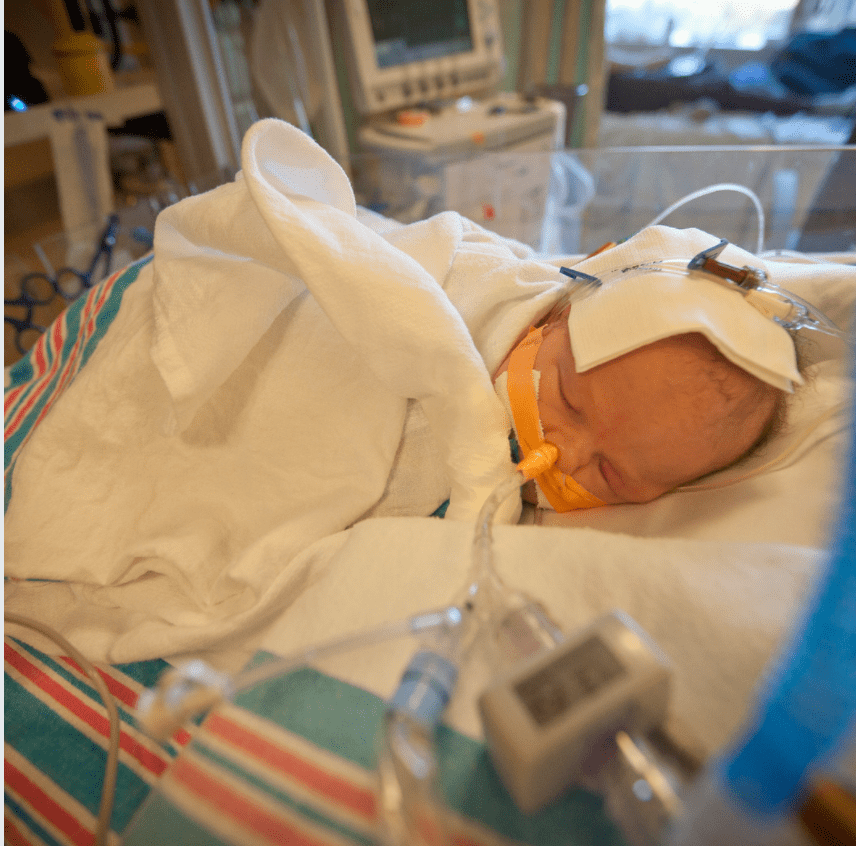 Our medical negligence specialist, Andrew Collingbourne has recently assisted the family of a young boy with complex medical needs that died of meningitis after doctors were unable to diagnose him.