The phrase 'accidents happen' may be true, but here at Robertsons Solicitors, our team of personal injury specialists know that when they do, they can be life-changing.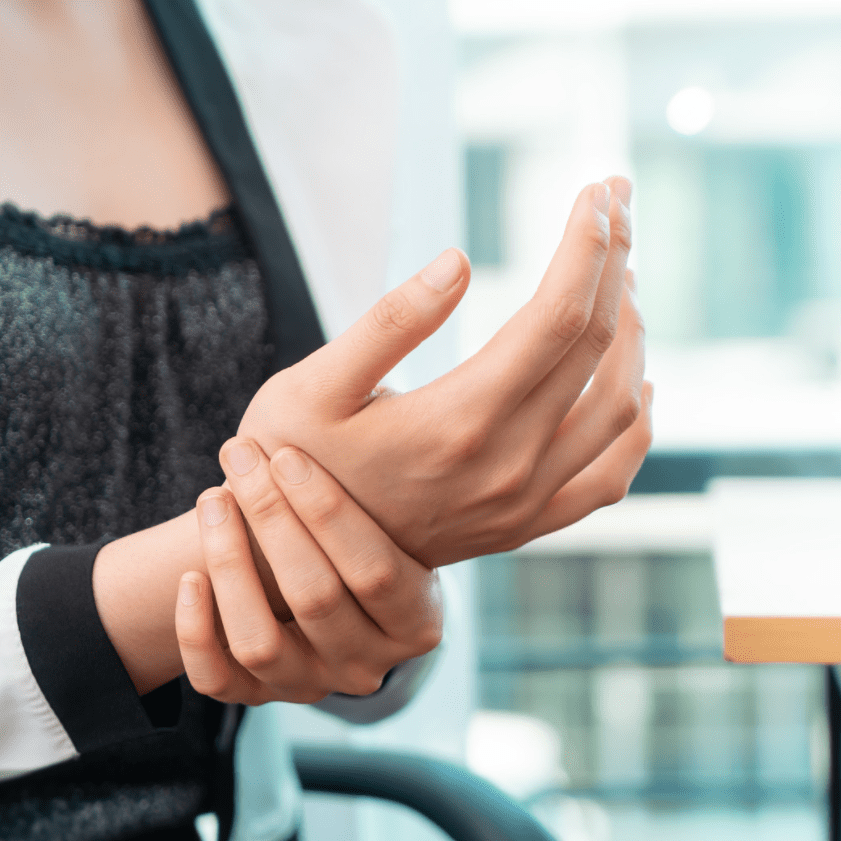 Accidents at work commonly referred to as 'industrial injuries' or workplace injuries ', are often found to be avoidable. An employer has a duty of care to ensure that health and safety procedures are in place, and are followed to ensure the safety of everyone within the business.
If the employer is found to be negligent, those affected may be able to claim compensation to help cover the costs of lost income, and for any additional care and living, adjustments needed to enable them to live a fulfilled and contented life.
The types of injuries at work can vary significantly and in office, retail and hospitality environments often include: 
Lifting or back injuries
Injuries from slips, trips and falls
Repetitive strain injury.
These injuries may occur due to a lack of the required safety notices, poor health and safety training, understaffing or lack of equipment. In any such instance, compensation may be due to the employee.
---
Industrial accidents at work
Lifting and slips can happen anywhere, including in larger industrial environments such as engineering, manufacturing or construction plants workplace where common injuries also include
Industrial deafness or
Vibration white finger
Complex head injuries
Post-traumatic stress disorder
Serious life-changing injury or death.
Our team has worked on behalf of clients from large industrial firms across south Wales where serious life-changing injuries have occurred.
---
Armed forces PTSD claims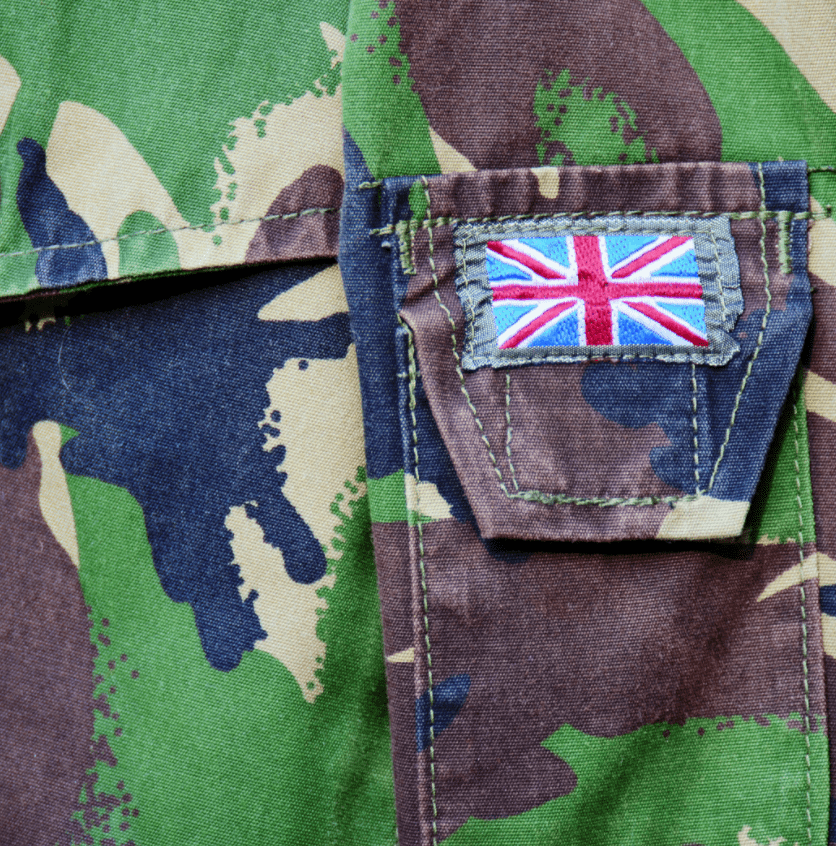 Many of those that have courageously served in the armed forces are now struggling with post-traumatic stress disorder as a result of the scenes they have witnessed, or attacks that they have suffered. It is no secret that many are unable to maintain relationships and so their lives crumble around them, losing their self-esteem, family, home and career. We have helped veterans from the Gulf, Afghanistan, Falklands and Northern Ireland conflicts win the financial support they need to rebuild their lives.
Taking action in respect of a personal injury at work claim requires the time, tenacity and often the courage to say to your employer that through their negligence and lack of attention, you have suffered. Our experienced Personal Injury team in Cardiff will support you and with its extensive experience take action on your behalf.