Our specialist divorce and family law solicitors have been supporting high net worth individuals and families for many years.
Throughout the process, from the instigation of divorce proceedings through to high net worth settlements and arrangements for children, our team works to ensure that the assets and financial interests of our clients are protected. Our clients include married, co-habiting and same-sex, high net worth couples.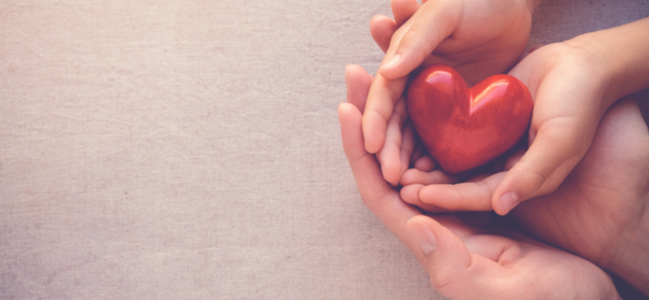 Much of our work is around protecting assets typically include properties, trusts, business assets, personal assets, inherited wealth and offshore assets. We are also able to support with international issues for those who married or reside outside of the UK or are married to a non-UK national. Another key area of our high net worth family law work is dealing with matters around children representing either parent and also grandparents.
Our High Net Worth Expert